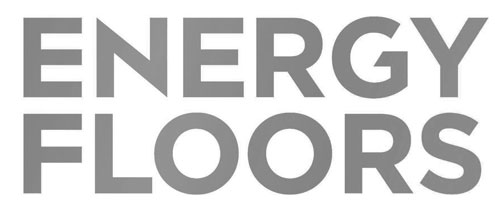 Dancing Towards Sustainability
In our ambitious collaboration with Energy Floors, Better Future Factory contributed a enhancement to the Dancer, a one-of-a-kind dance floor that generates electricity through human movement. Our work encapsulated innovative design, engineering, and a steadfast commitment to sustainability.
Klant
Energy Floors
Uitdaging
Integrating Ocean Plastic waste into the sustainable dance floor
Oplossing
Colorfull shape made from PE and PP ocean plastic waste
Status
Being tested by client
Jaar
2022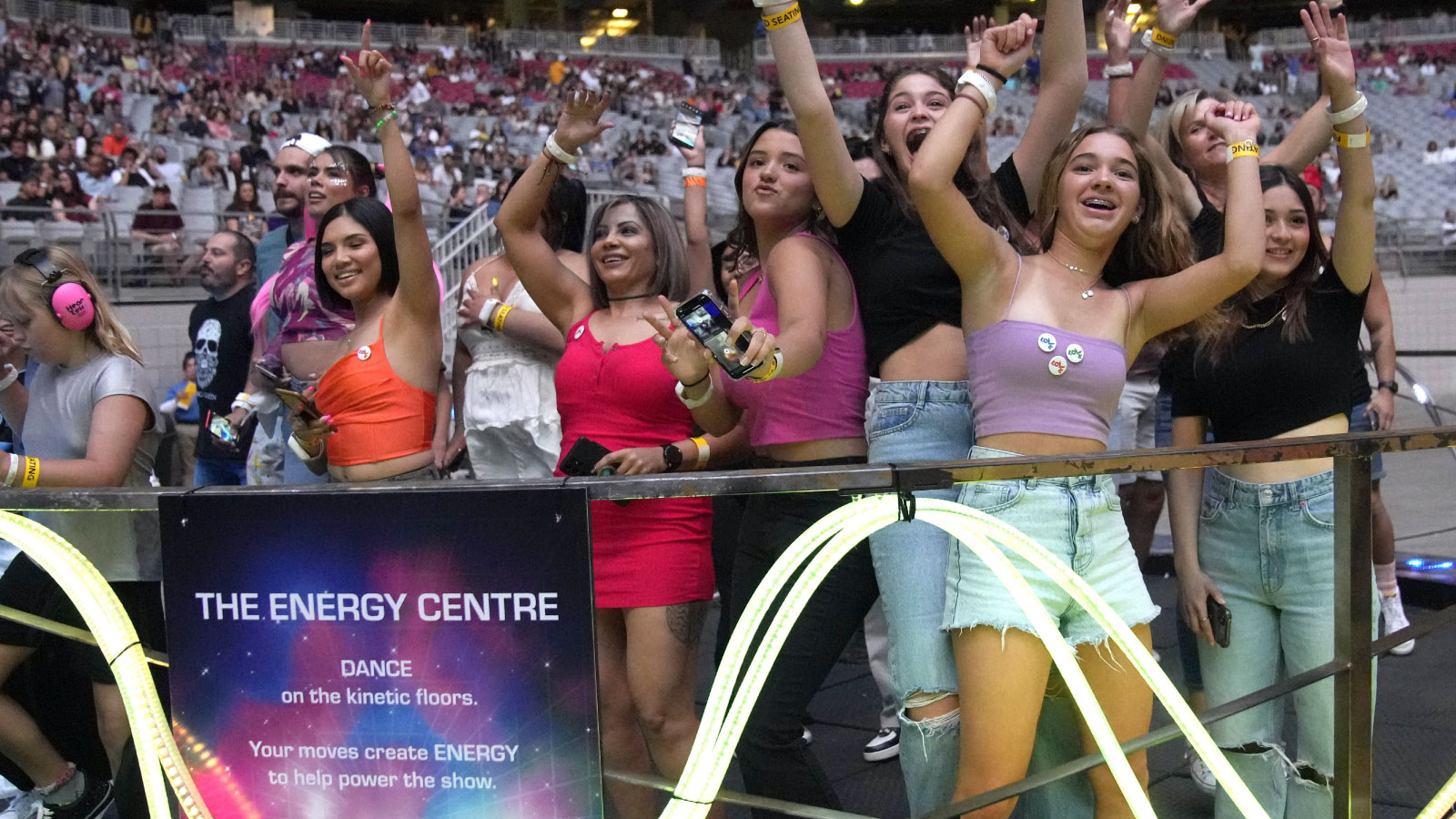 Energy floor in use during Coldplay concert (image source: Energy Floors)
Utilization of Ocean Waste Plastic
Recognizing the potential in a material often deemed unusable, we developed a novel production method to transform highly contaminated ocean waste plastic into a key component of the dance floor. This initiative turned environmental pollution into a symbol of sustainability and innovation.
image source: The Ocean Cleanup
Designing and Assembling the Top Layer
Our design team crafted the shape of the dance floor's top layer, ensuring both aesthetic appeal and compatibility with the overall tile structure.  The challenge of working with ocean waste plastic was met with ingenious engineering solutions. We conceived a unique method of assembling the top layer to the overall tile, ensuring durability and alignment with Energy Floors' renewable energy mission.

This collaboration with Energy Floors showcases what's possible when innovative design meets sustainability. The Dancer is not only a technological marvel; it's a statement that sustainability can be engaging, enjoyable, and elegant. Hopefully our contribution to this project will reach a global audience, inspiring countless individuals to think differently about renewable energy and waste materials.
At Better Future Factory, we're dedicated to turning creative ideas into tangible solutions that drive positive environmental change. This project stands as a testament to our ability to merge design, engineering, and sustainability into products that resonate with the world's ever-growing consciousness of our planet's wellbeing.
Interested in working with us? Contact Better Future Factory today and explore how we can transform your sustainable vision into reality.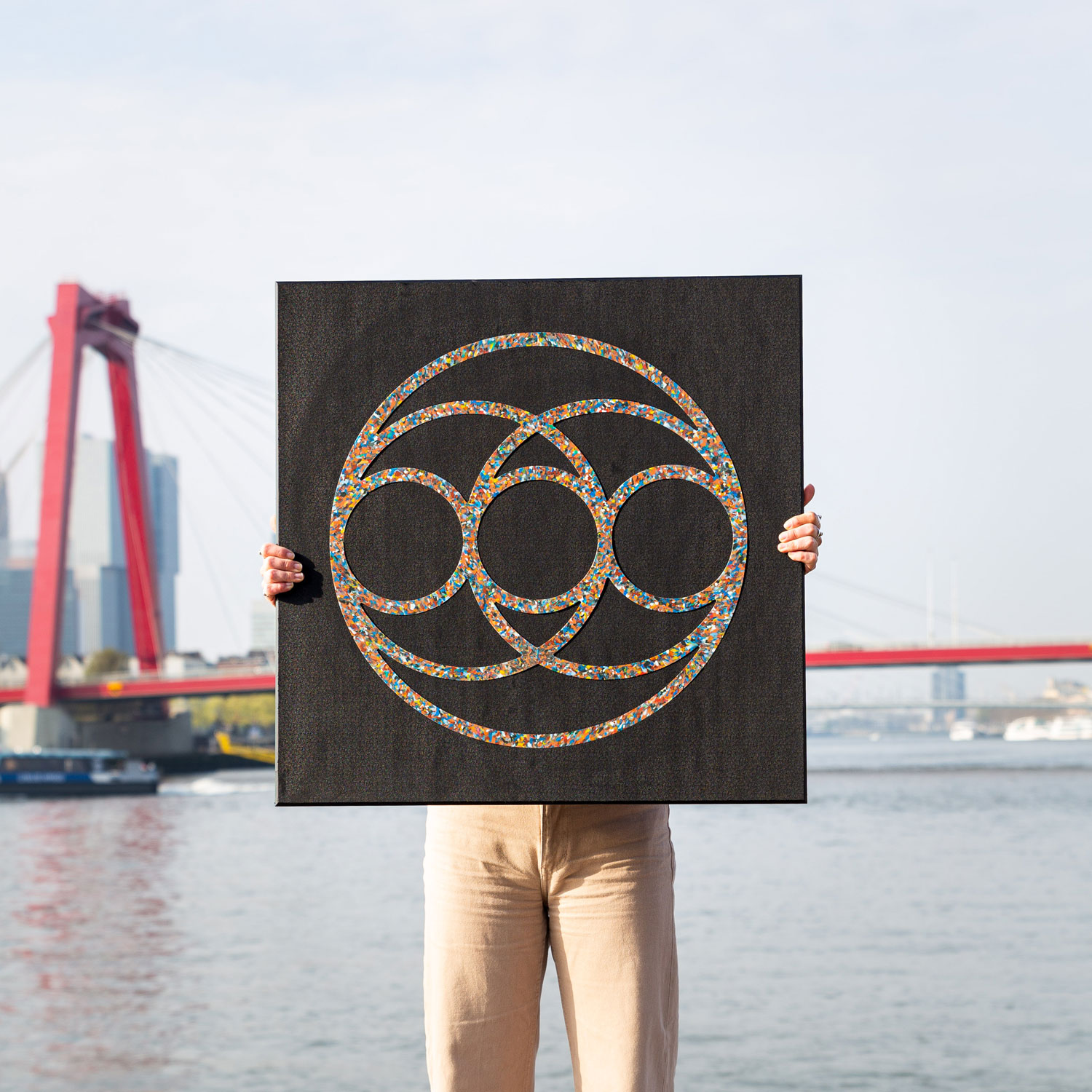 new tile design with ocean plastic