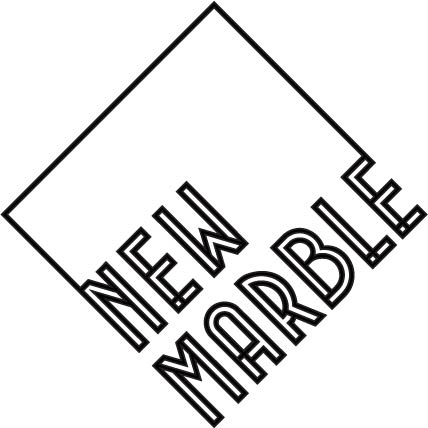 Wall tiles made from old pet bottles
New Marble is a sustainable tile brand making new tiles from old PET bottles. 1m2 of New Marble is made from 302 plastic bottles and the tiles are fully recyclable, it is the best tile for a new circular designed world. The tiles are included in some iconic projects like the first circular bathroom of The Netherlands and in the floating Recycled Park, in Rotterdam, made from bottles collected from the river Maas. Both tile designs and the recycling technology are developed by Better Future Factory.
Client
New Marble
Challenge
Turning a waste problem into a building material solution
Solution
Certified wall tiles made from 100% PET bottle waste
Status
On hold
Year
2018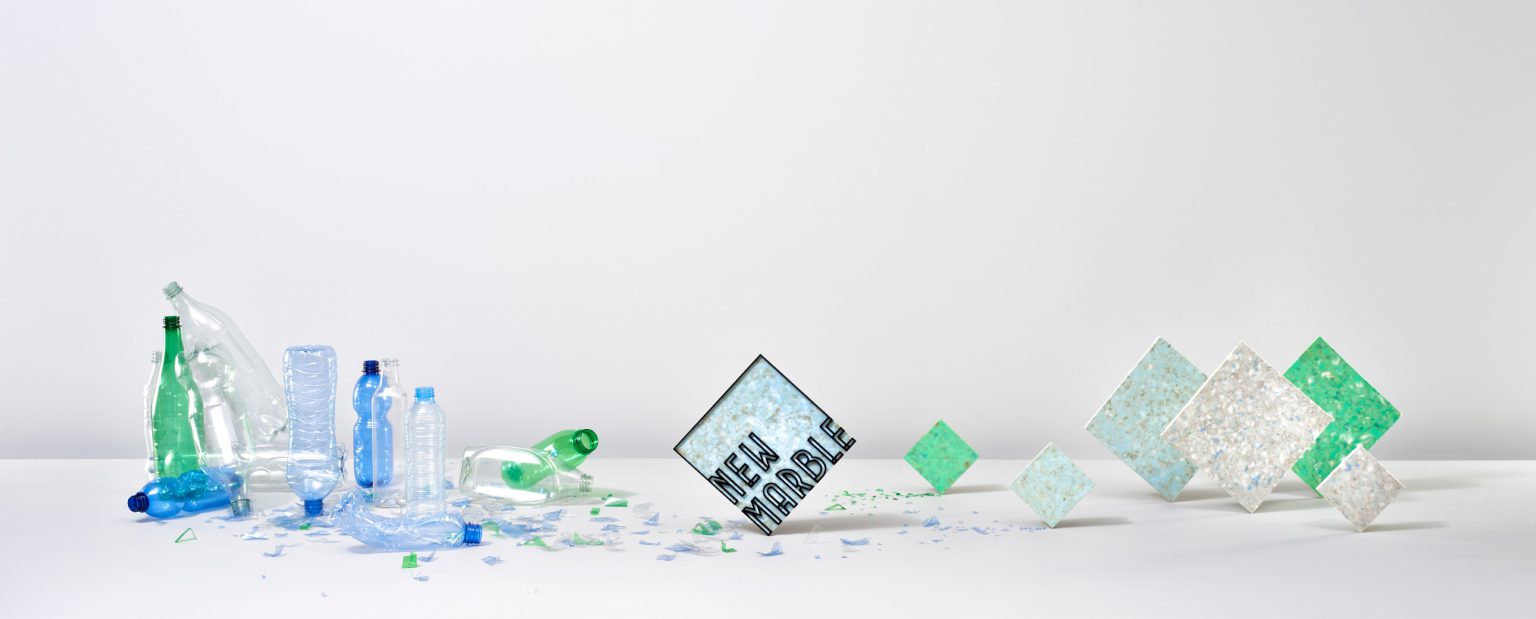 The tiles are developed by Better Future Factory after years of research and development. Initially designed as a low-tech and sustainable building material for African countries. Having so much potential, it's currently being further developed for the European market as well. The challenge was to find a low-tech solution for recycling PET, that usually requires expensive machinery, while creating a scalable product. The tiles can be processed with industry standard tile glue and grout.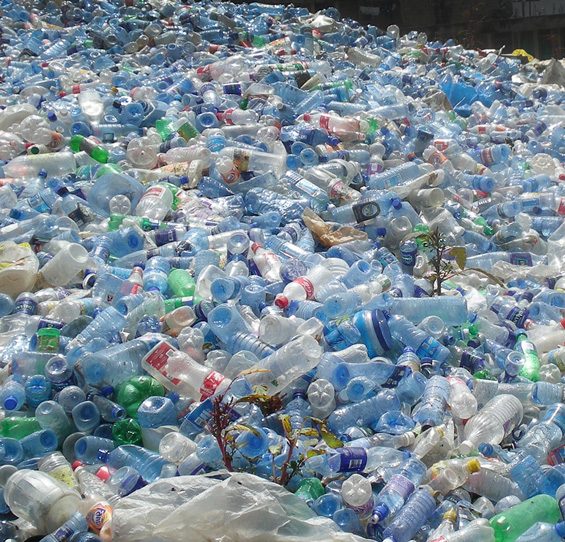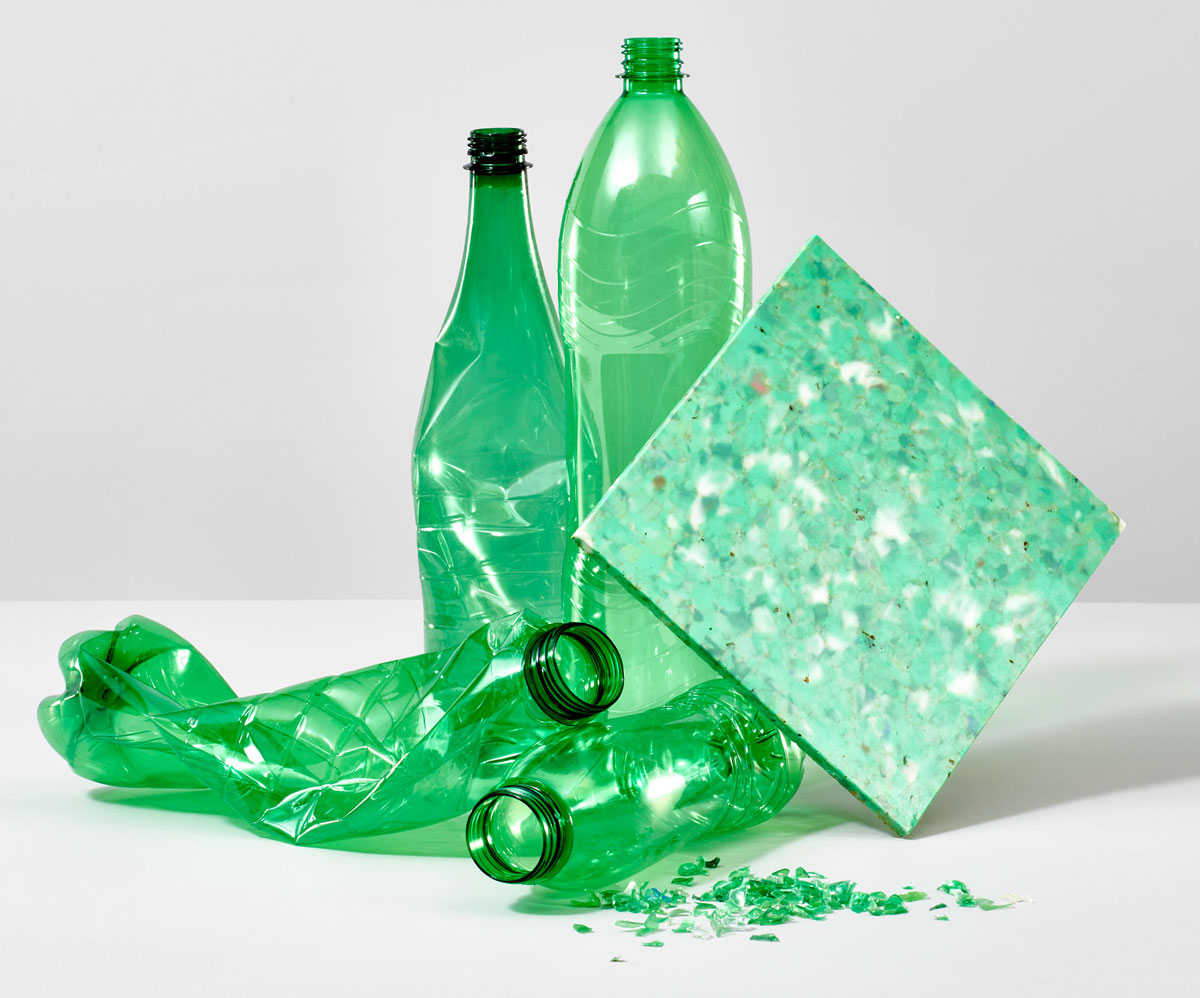 In order to be used safely in interior projects the tiles are fully certified by KIWA, the Dutch leading certification company, for indoor applications. Because of the sustainability impact, the tiles are made from 100% post consumer recycled plastic and fully recyclable, the tiles received a Castor Gaea certificate, to independently certify innovative sustainable products and services.