Who we are
and what we believe
We are imagineers, combining engineering, design and imagination to bring sustainable ideas to life. Driven by a curiosity for plastic as a material and annoyed by plastic waste. We want to create a world where we use plastic in the best possible way, not the worst. We believe that plastic is a fantastic material with the right design and in a closed loop. 
well done is better than well said
challenge yourself, every day
create a work environment that inspires
weird is good, be open minded
straight forward & honest, what you see is what you get
create a happy team where people deliver their best work
create a better future starting today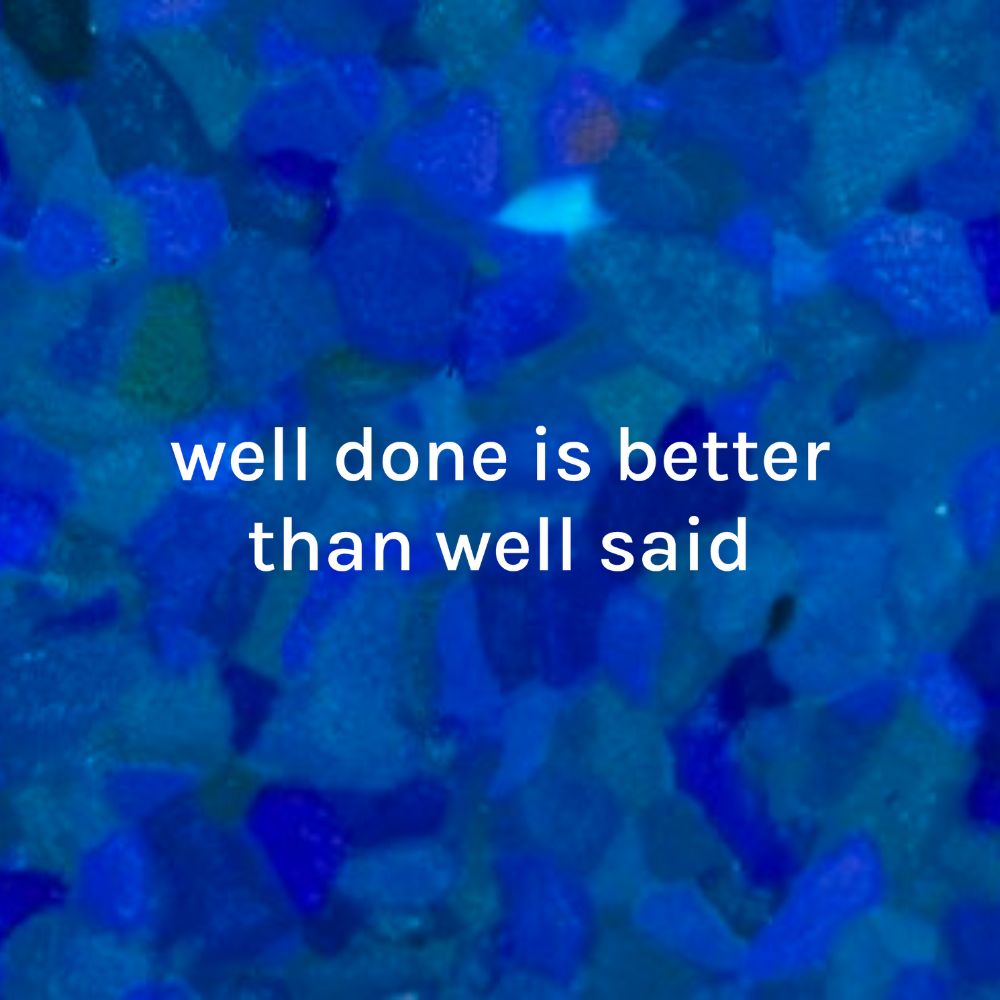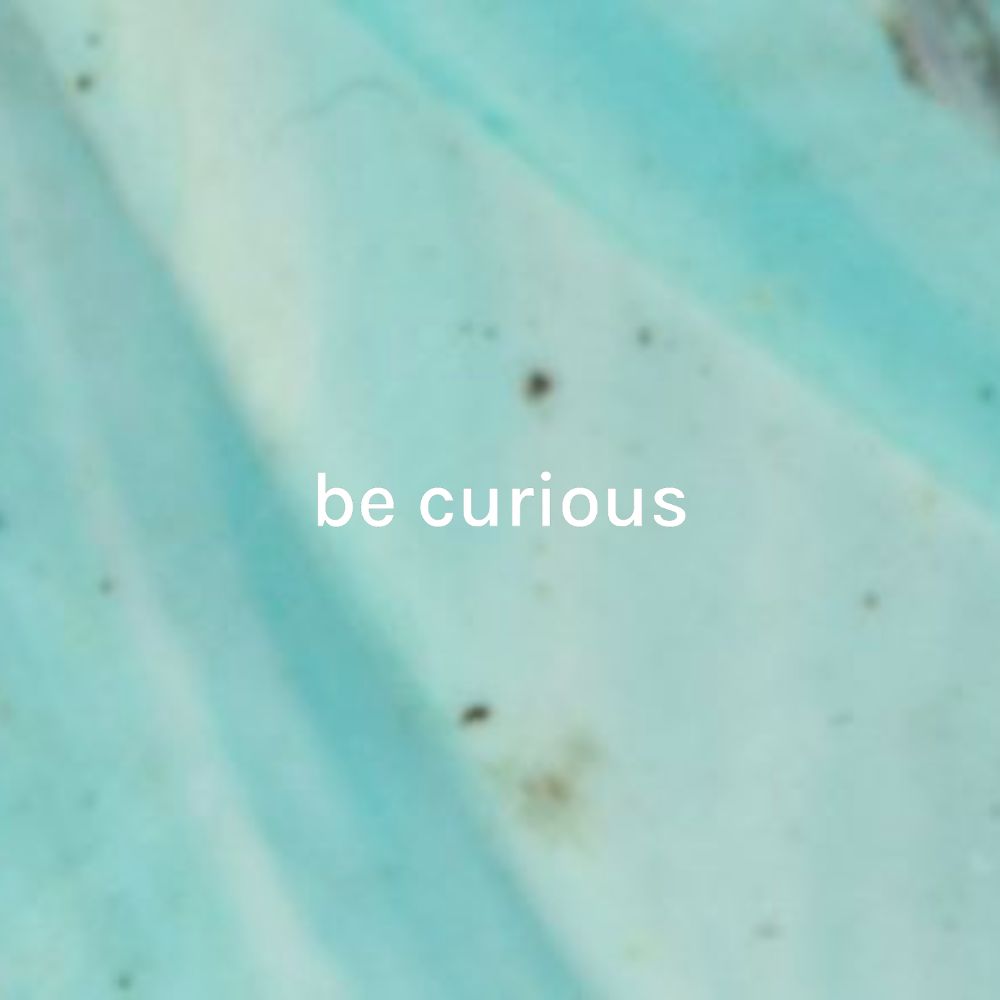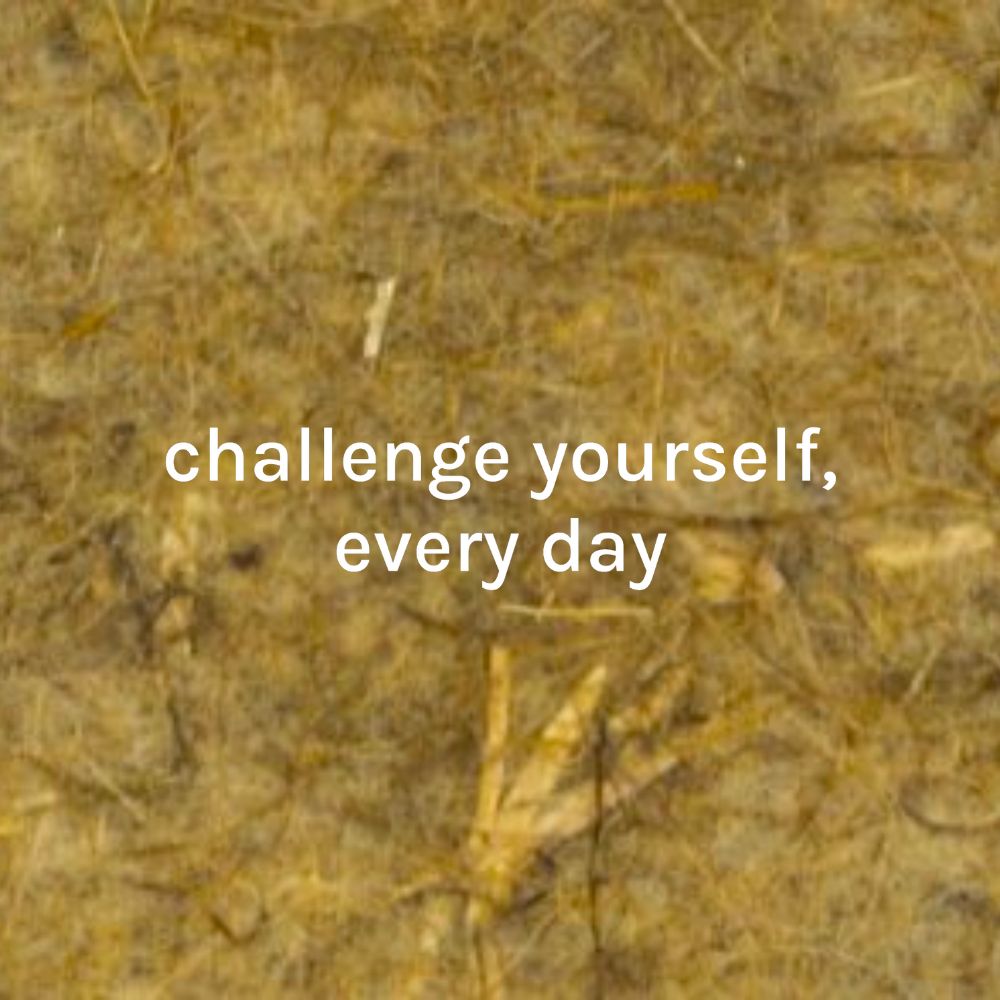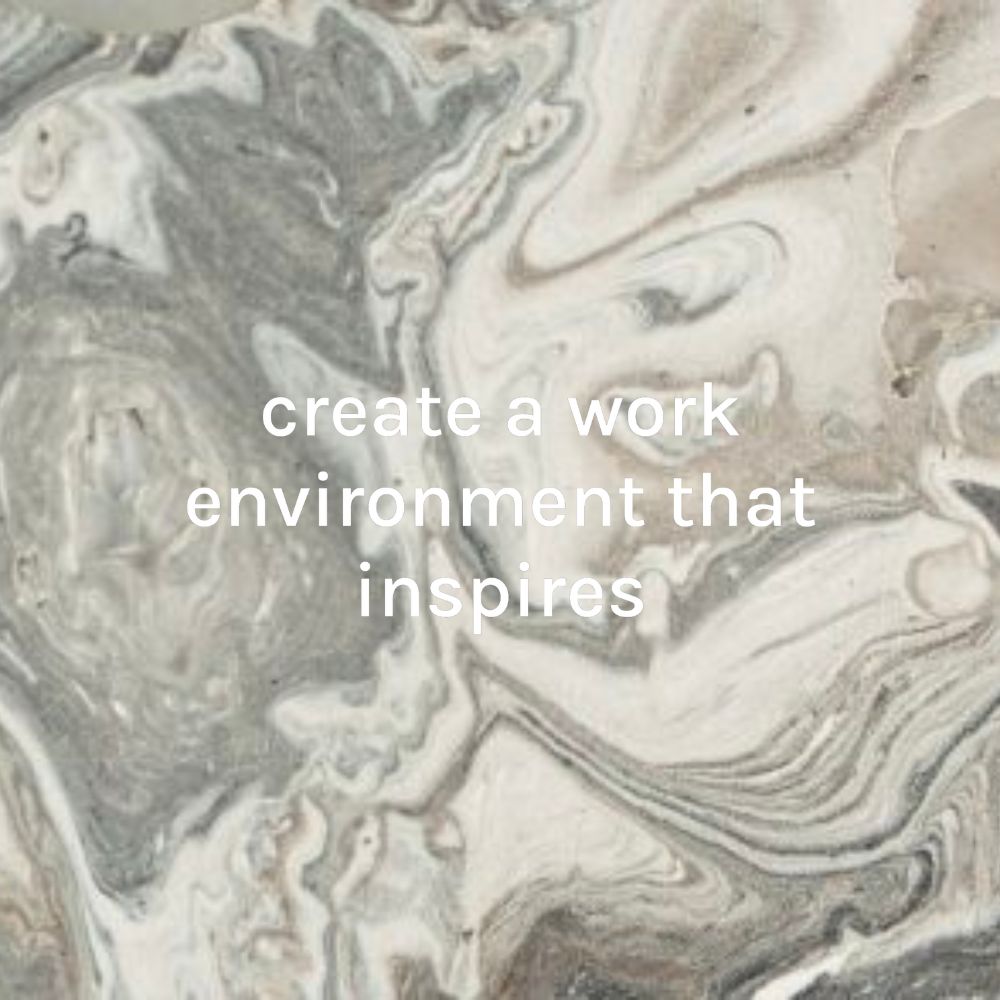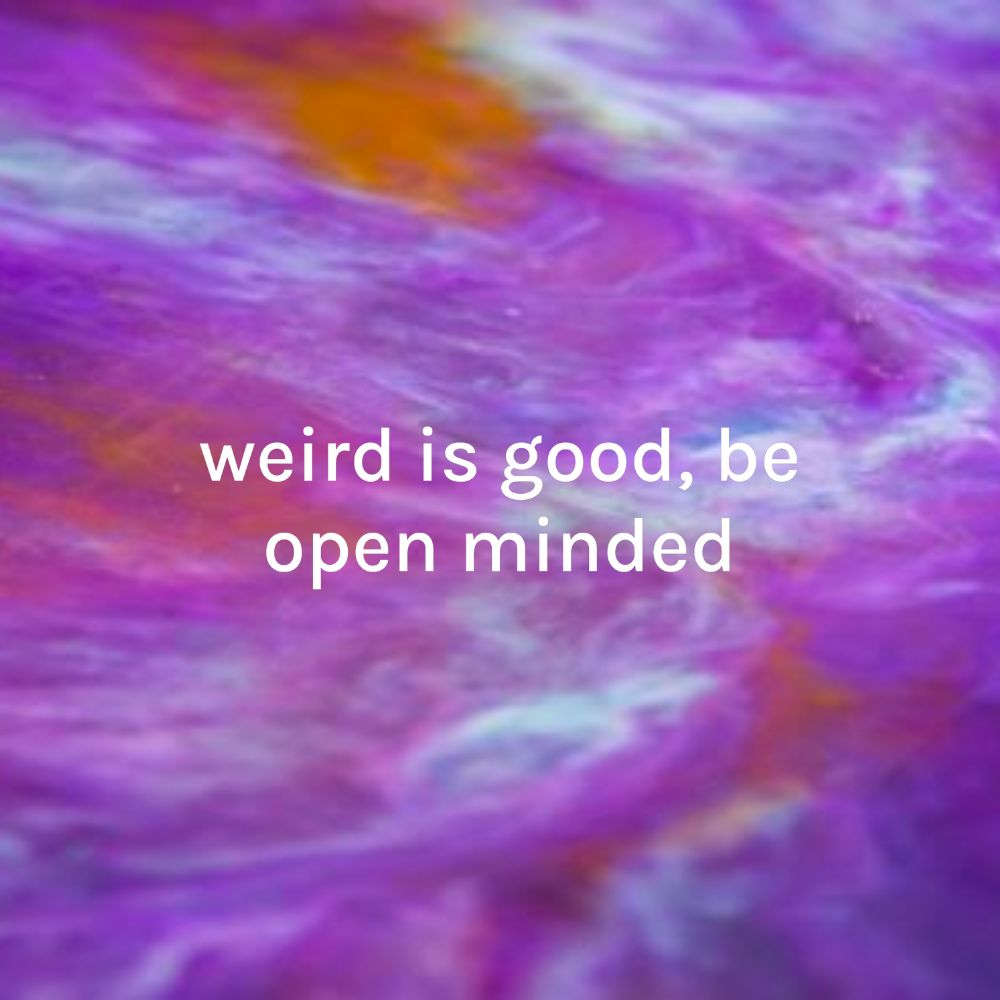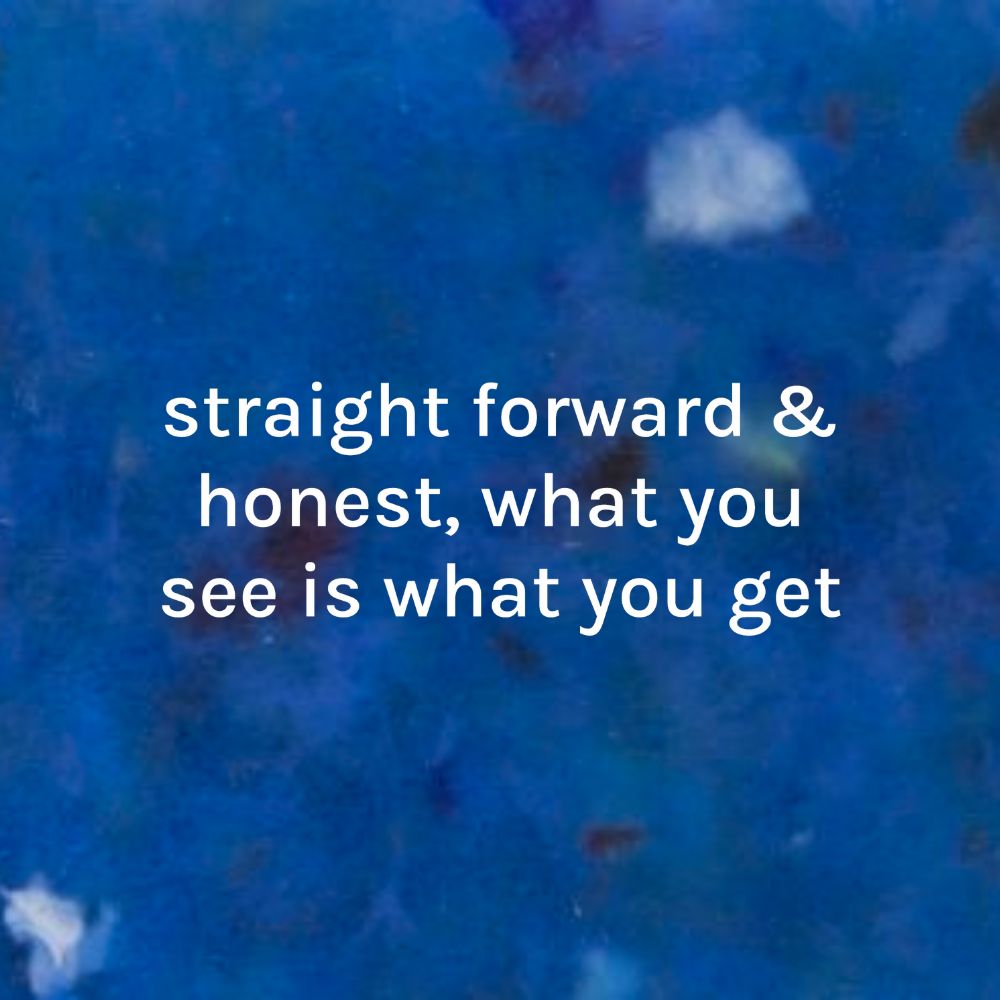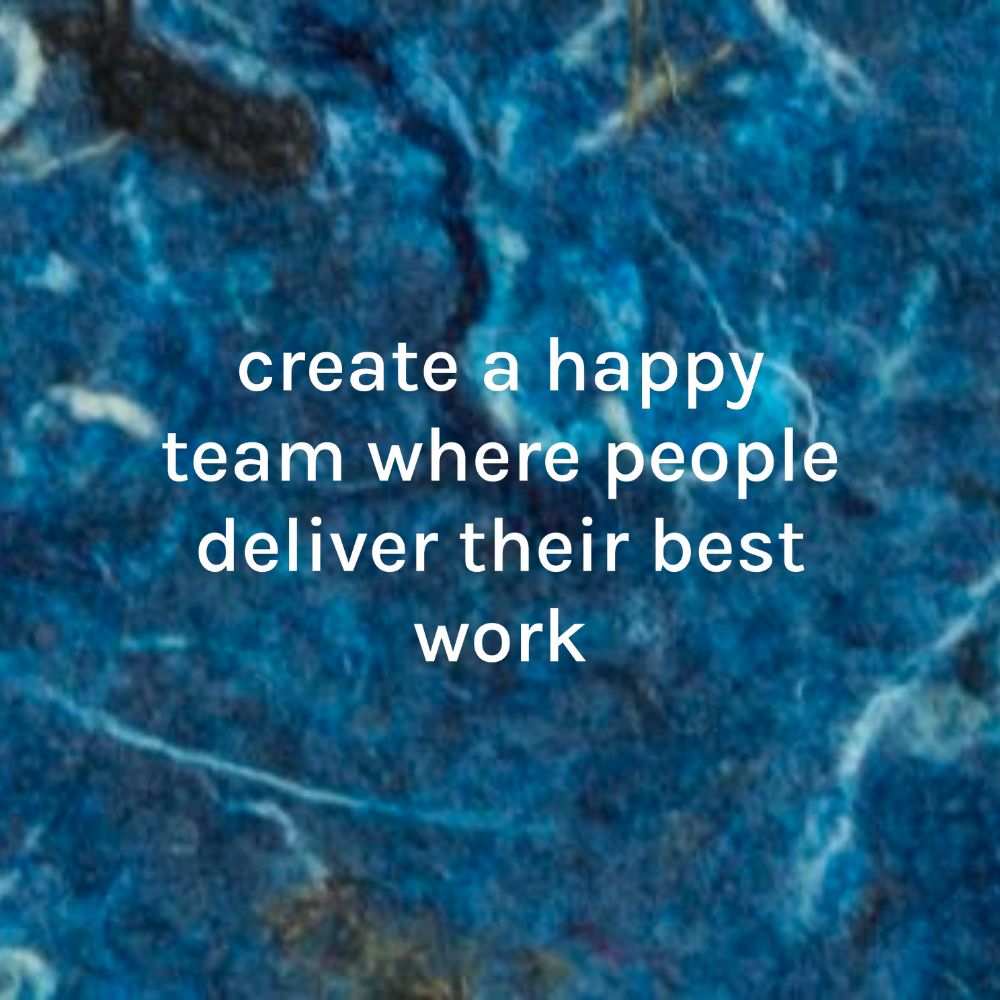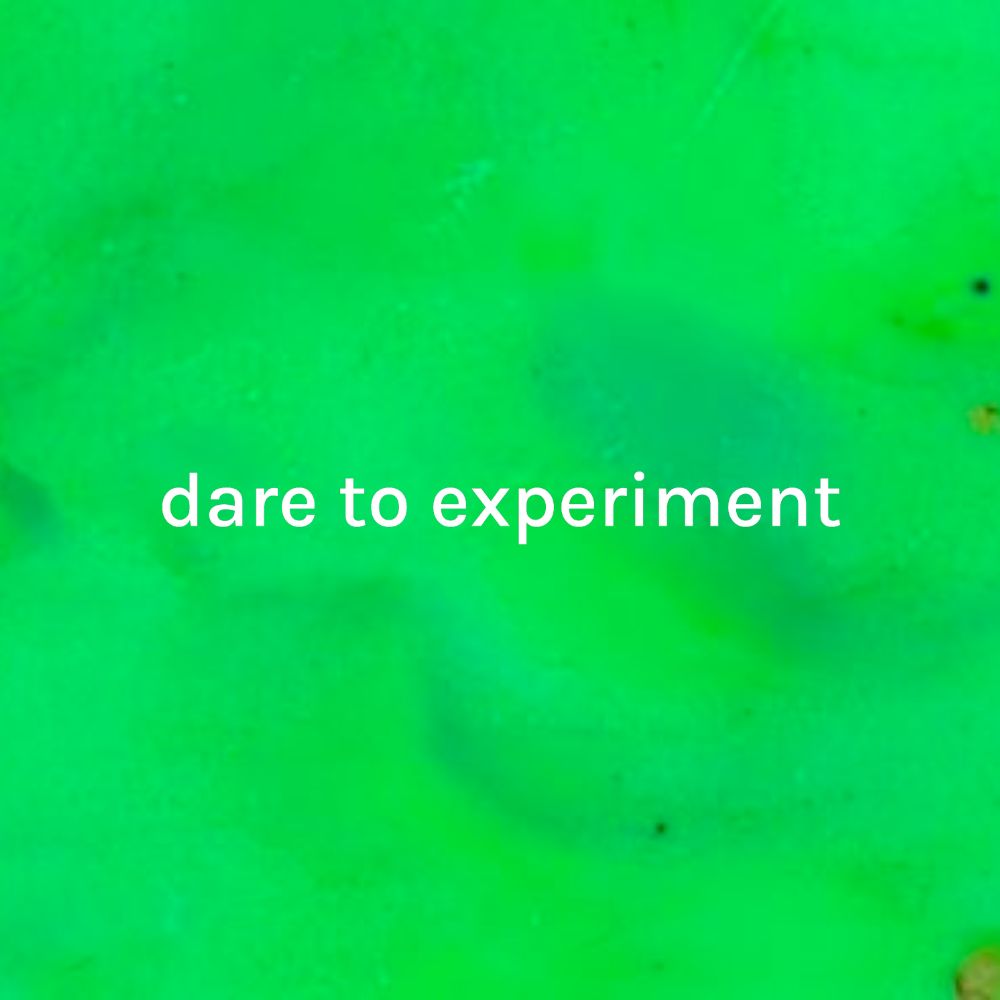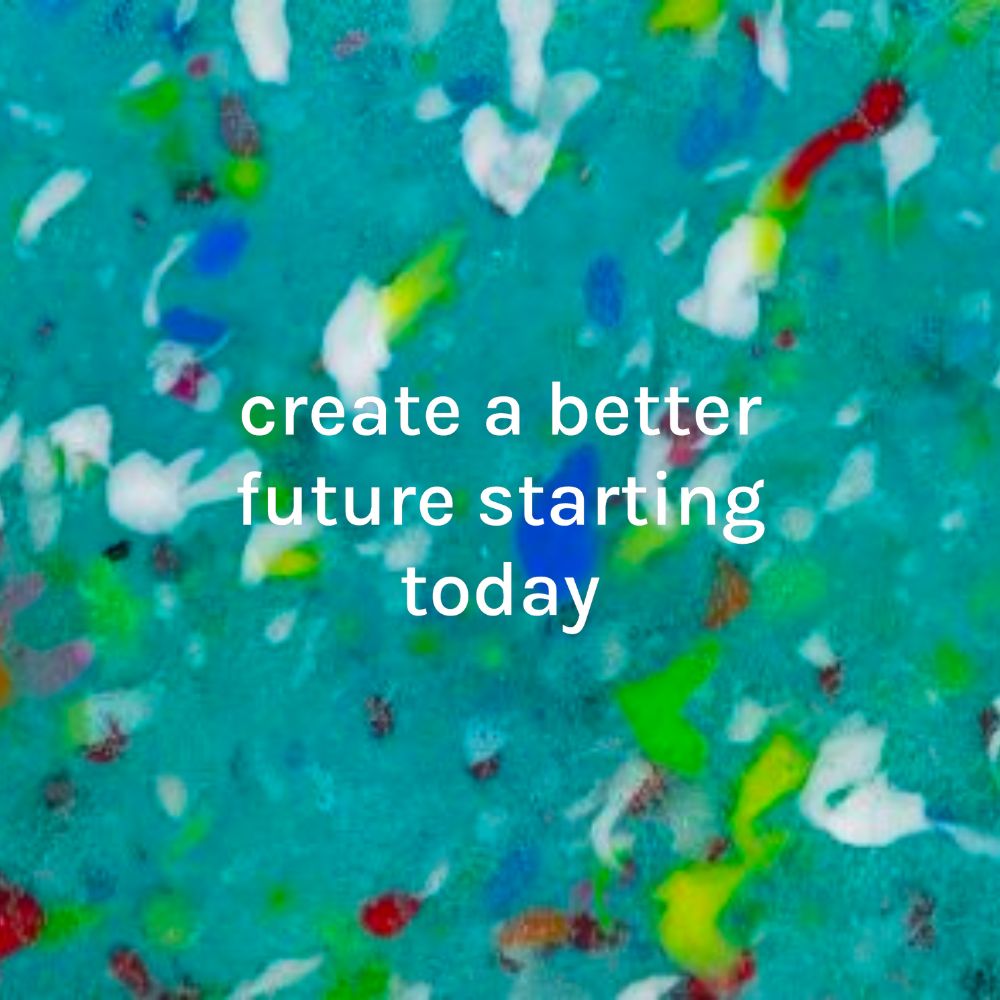 Curious what our office in a former tropical swimming pool looks like?
Check out our latest project updates on our Instagram page​