We transform sustainable ideas
into tangible products
Our approach integrates design, engineering and storytelling. Combining our idealistic spirit with a hands-on approach, helping your business and the environment thrive with future proof products.
We help brands innovate, transform and make them future proof. Showing the opportunities of circular economy
We are experts in developing sustainable plastic products, having developed new materials, patented innovation and developing our own production processes to get the job done.
All the way from idea to tangible product. Working on productions from 1 to 1.000.000 pieces. Working with all kinds of plastics and production processes.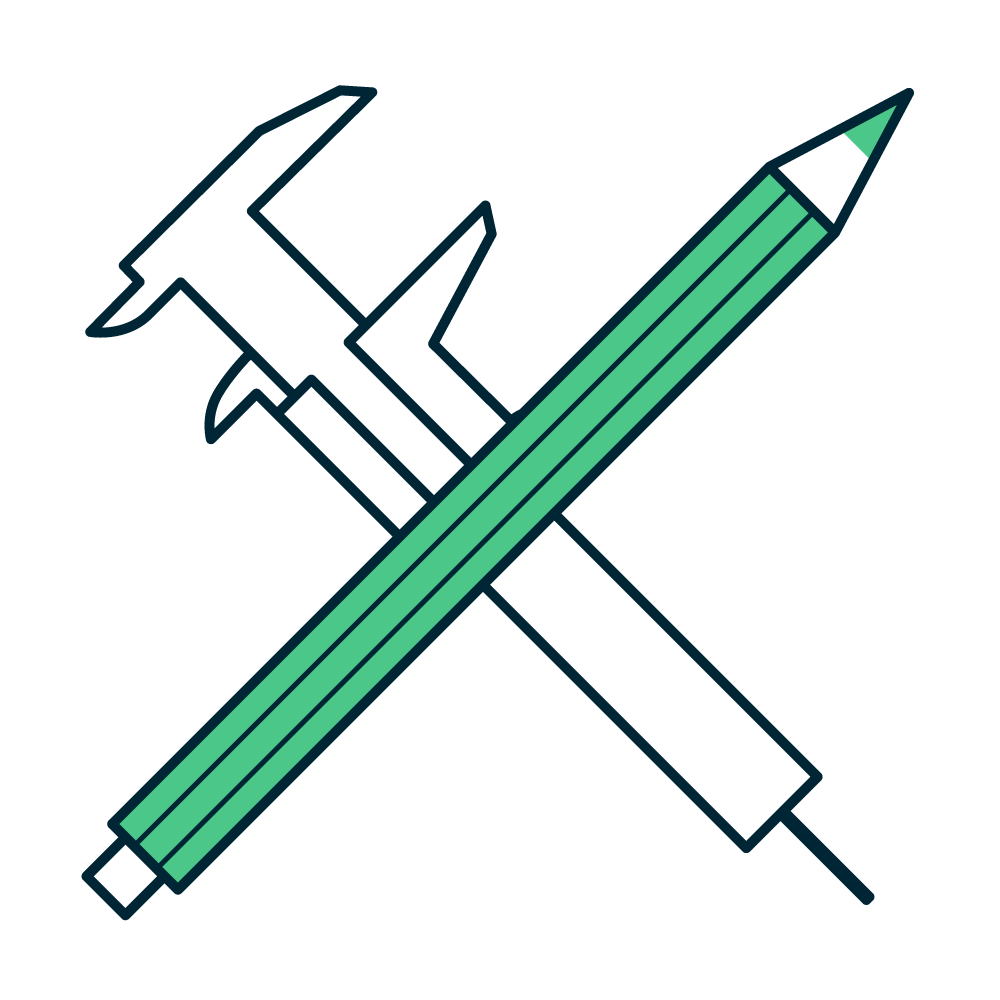 Product development
Developing a new product from scratch or optimising an existing product. We help you develop a product all the way up to production.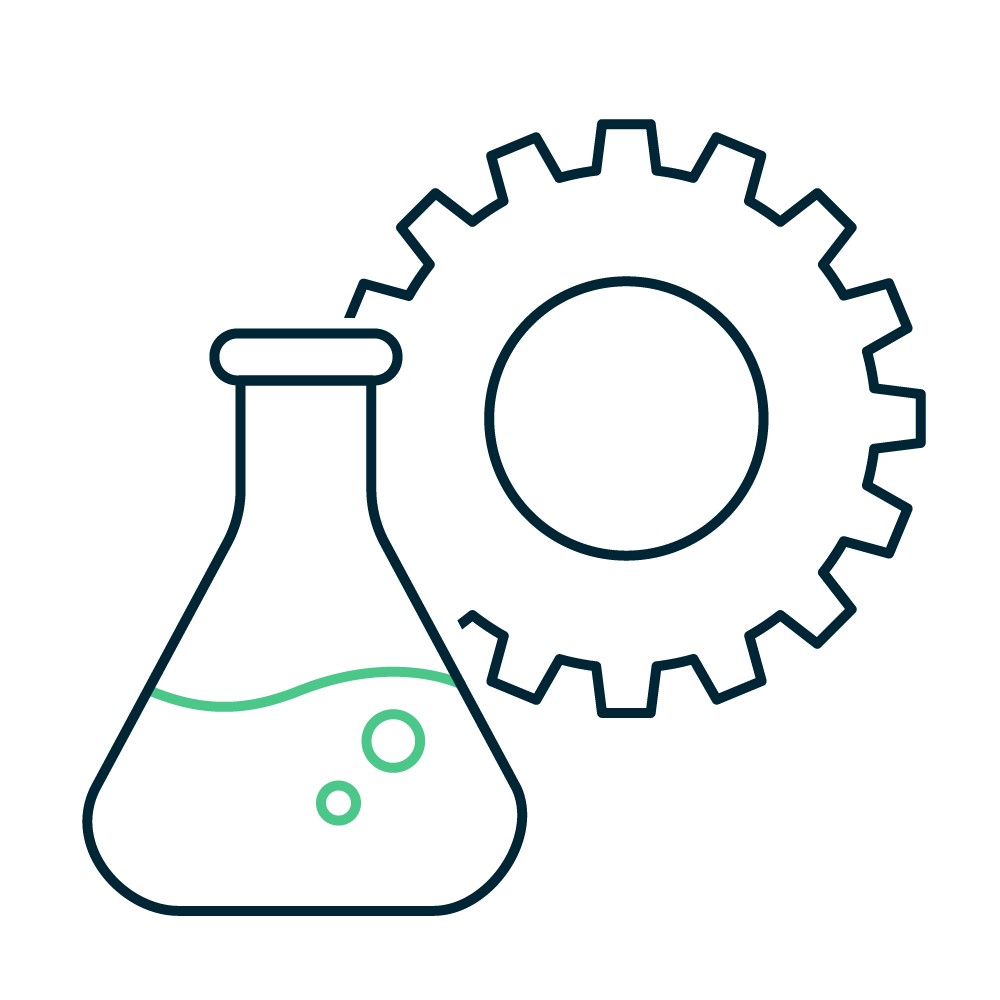 Plastic recycling R&D
We help our clients recycle plastics into all kind of products. Identifying interesting waste sources, how to reprocess it and making the recyclable for another life cycle.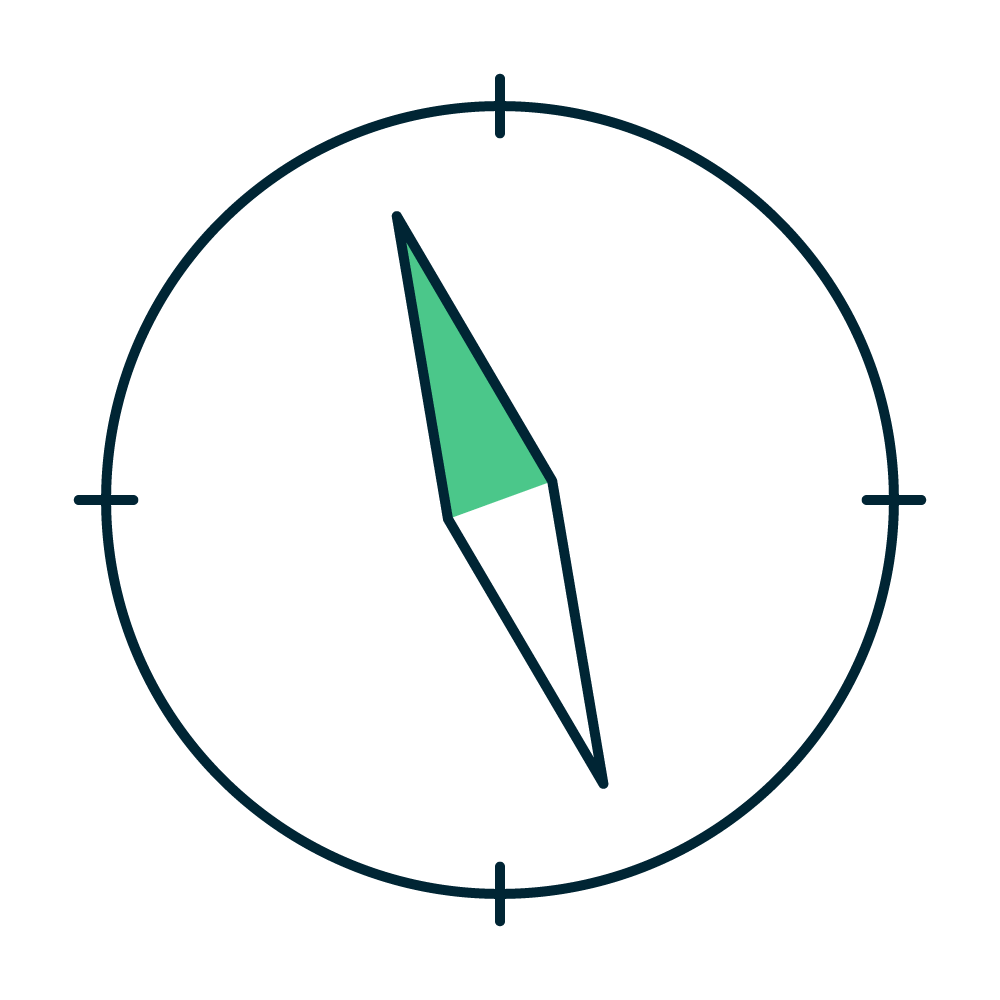 Actionable strategies
A sound strategy can help you use plastic in the best possible way instead of the worst and trying to clean up afterwards. No extensive report, but actionable strategies.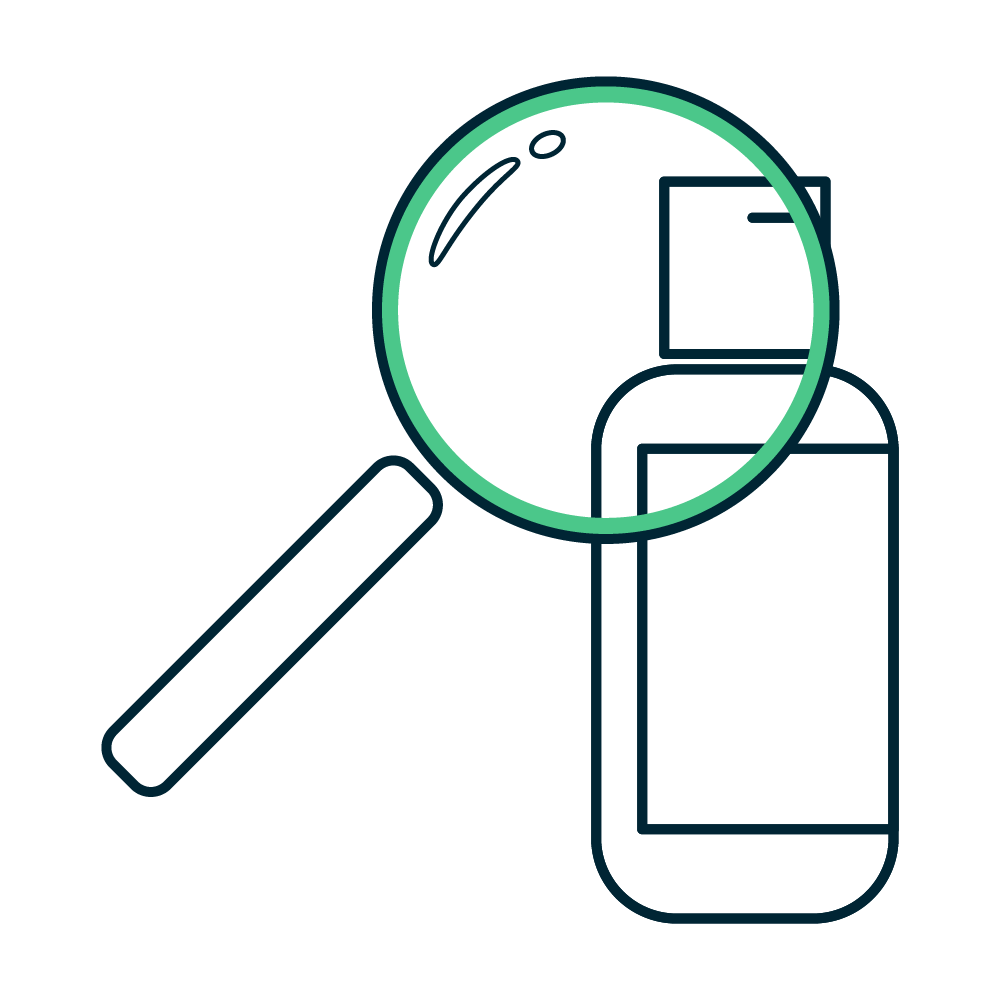 Packaging optimization
Packaging is a real challenge when it comes to making it fit into a circular economy.  We help you design and develop packaging that is future proof.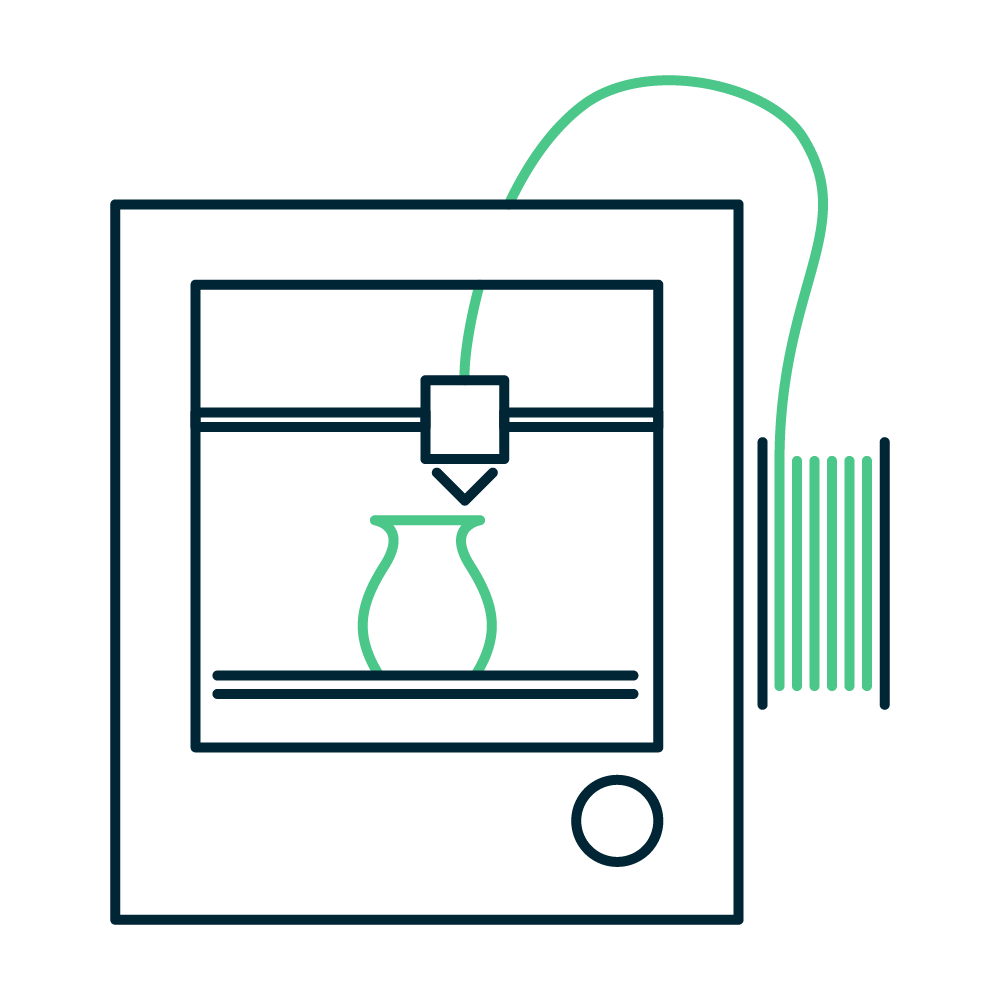 Prototyping & testing
We believe in a hands on approach. This means prototyping and testing in an early stage. Let us help test and validate your idea.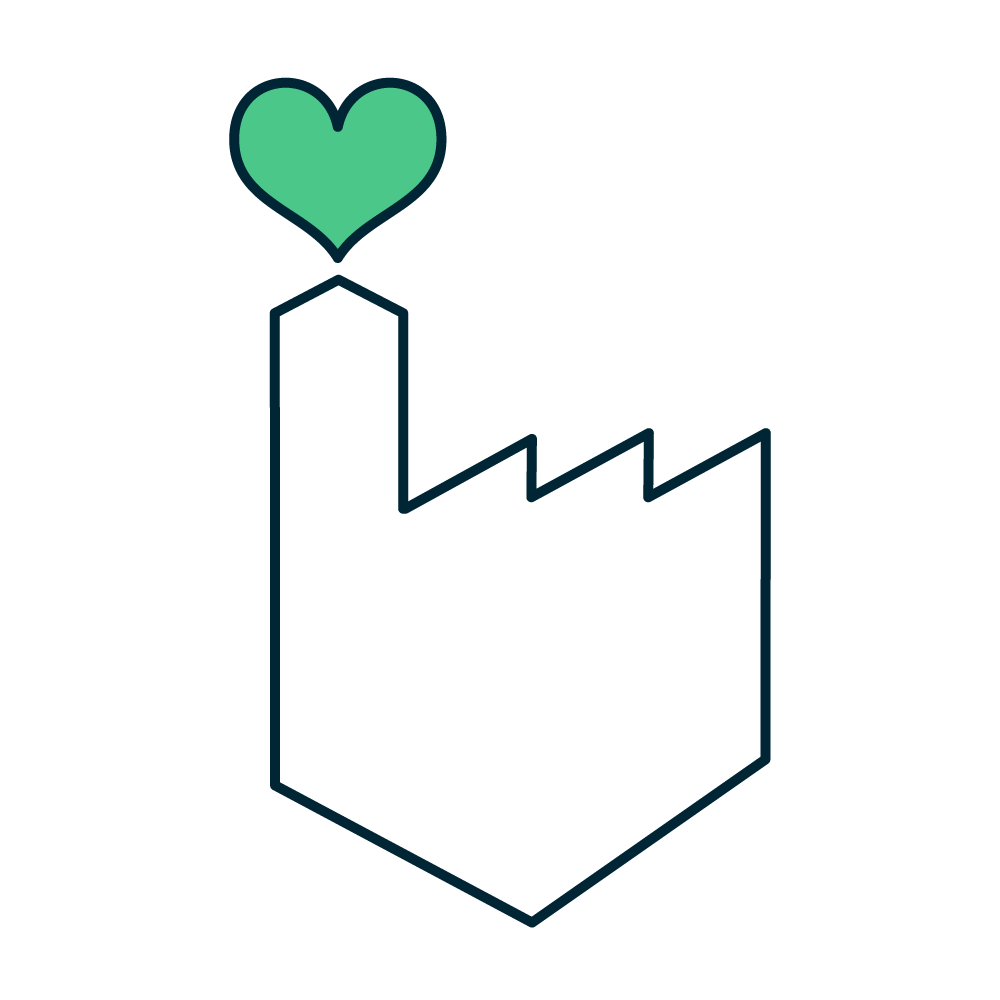 Setting up production
We help our clients from from the idea on a napkin all the way up to production. Even developing custom production techniques. 
The circular economy for plastic
For a circular economy we need material to be part of a closed loop. We use the principles of the renowed Ellen Macarthur Foundation for this.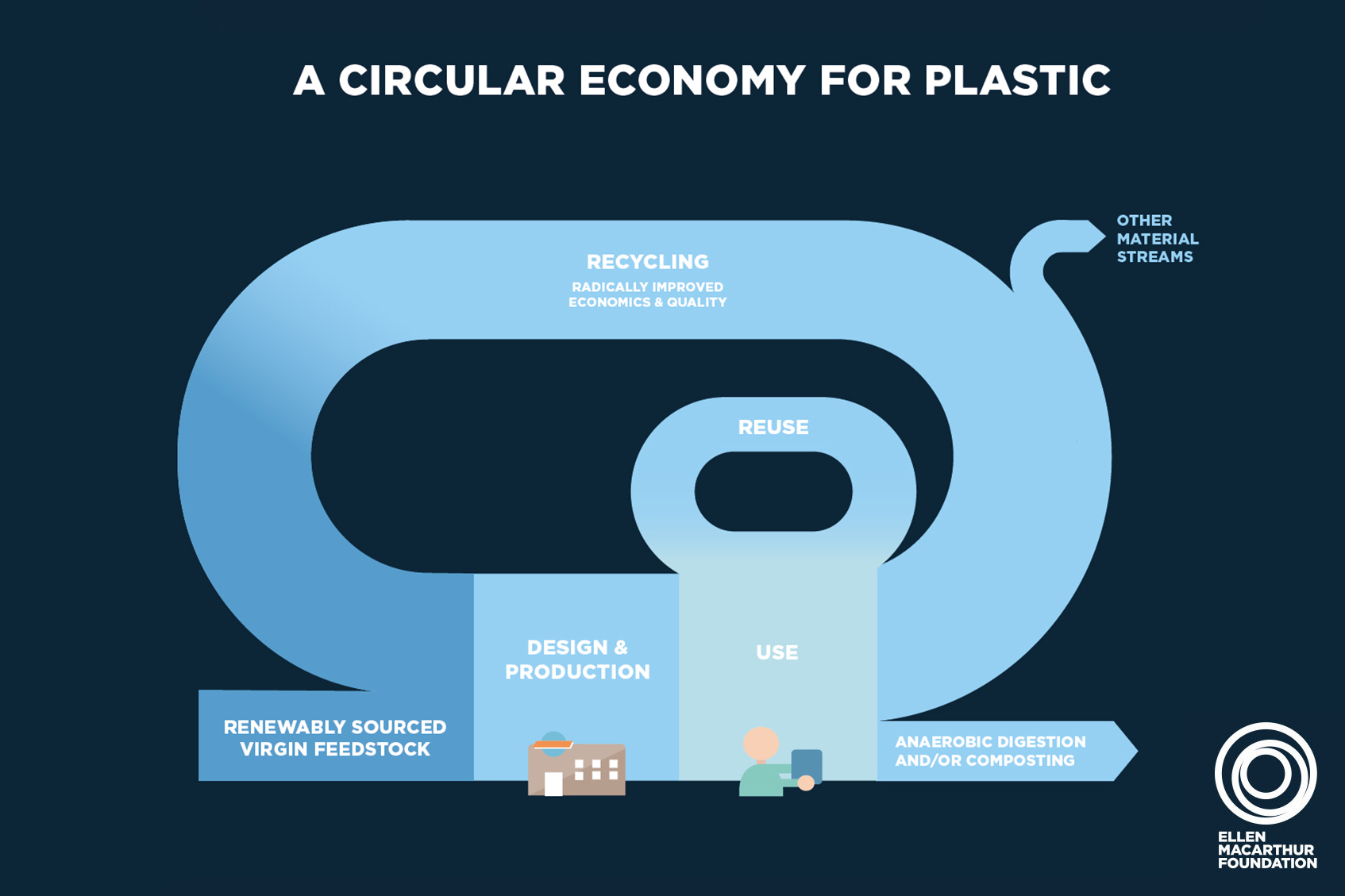 image by the Ellen MacArthur Foundation
Industry experience
For over 10 years we've worked with brands and organisations across industries and sectors all over the world.