Looking for expertise in developing future proof products?
We're a Rotterdam based product design & engineering studio helping ambitious companies around the world to create sustainable plastic products.
transforming Amsterdam canal waste into Elho plant pots
With our pragmatic approach we create tangible, sustainable and scalable solutions in no time. Have a look at our work.
Our mission:
NO MORE PLASTIC WASTE(D)
Sustainable innovation made tangible
Let us help you reach the peak of sustainable and commercial succes. We help you with going from waste source to new product and optimizing existing products. But that's not all, with our 10 years of experience in this field we can also help you with the strategic framework for the years to come.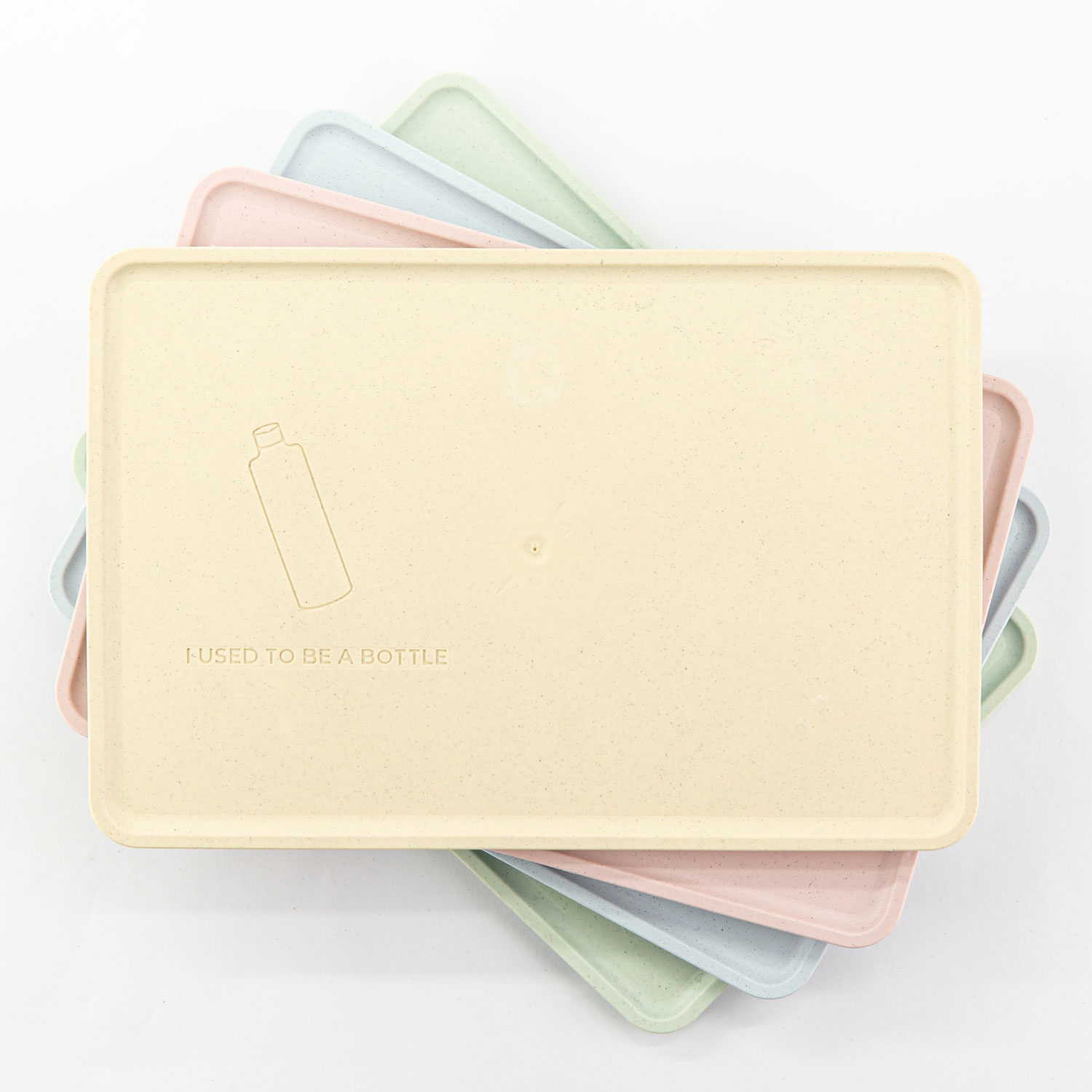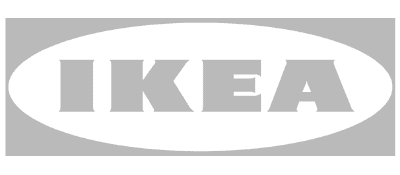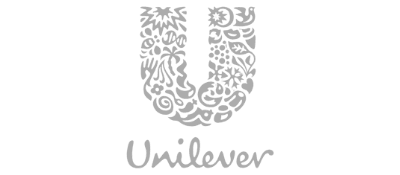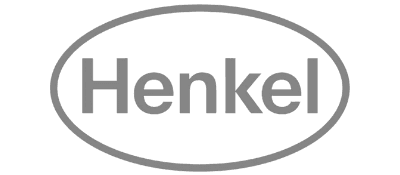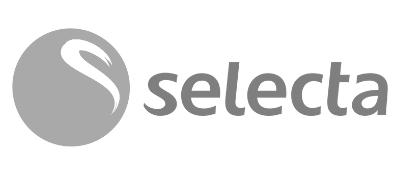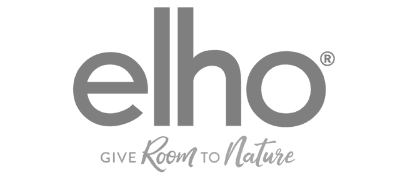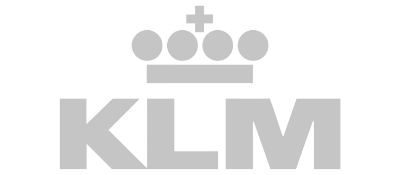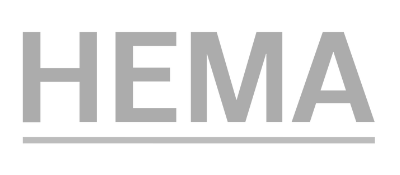 "Better Future Factory eliminates the concept of waste and creates innovative solutions for a Cradle to Cradle economy. Inspiring makers with their recycled 3d printing filament, creating both social and economic opportunities for people around the world with their New Marble tiles."
Prof. Dr. Braungart, Author Cradle to Cradle at Büro Braungart
About the Perpetual Plastic Project: "A great initiative to remind us that plastic is a valuable resource and we should avoid treating plastic as waste."
Nelleke van der Puil, Vice president materials at Lego
"We're very happy and proud with the fully recycled awards made from our own waste. The collaboration and communication for this project was excellent."
Eileen van den Tweel, manager innovation, KLM royal Dutch airlines
"Better Future Factory developed for us Single Use Plastic Free guide. The task was super challenging as our company works in different markets all over the world. Nevertheless they succeeded in the best possible way. I was impressed with the depth of knowledge."
Alisa Kovaleva, Sustainability business partner, Inkga centres (IKEA group)
"The Better Future Factory team has been instrumental in the development of our sustainability initiatives for both the short and long term. The team's deep understanding of packaging innovations, trends and recycling models helped us explore innovative ways to reduce the amount of materials we use and to make our packaging fully recyclable."
Maryam Tantawy, head of product marketing HUM nutrition
Sustainable innovation coming from an old tropical swimming pool
Are you interested in learning more about what we do from our headquarters in Blue City 010? watch the movie