RUIK makes sustainable perfume made from old christmas trees and oranges. A great product like this requires a beautiful packaging which fits the philosophy of the brand. The unique R straw makes the bottle stand out from others. We've developed both the design as the production method for this. For the bottle cap we designed a cap which is linked to the ingredient of the perfume.
Client
RUIK
Challenge
Creating new ways of packaging for a sustainable brand
Solution
Packaging which resonates the brand identity
Status
Product launched
Year
2017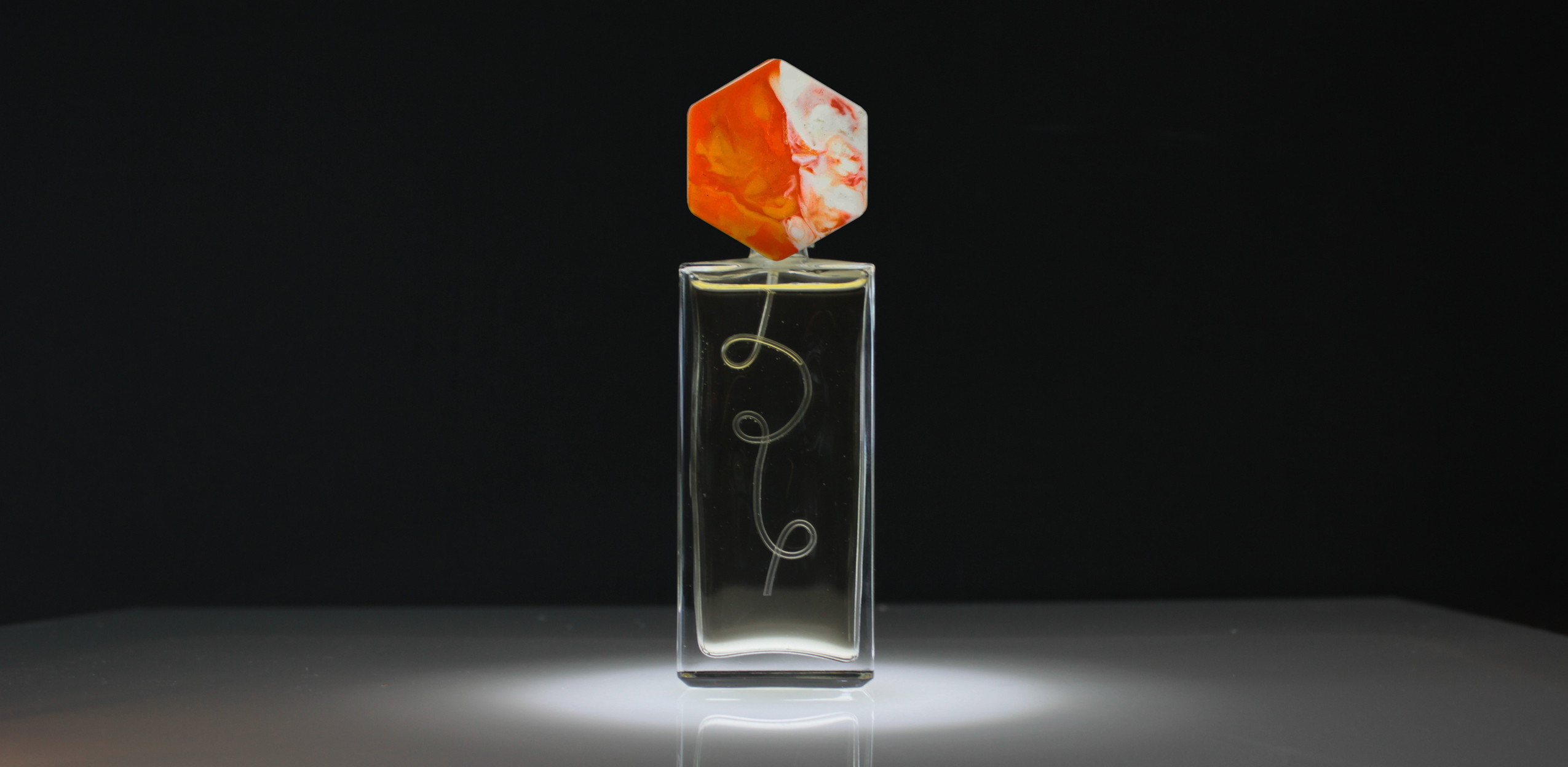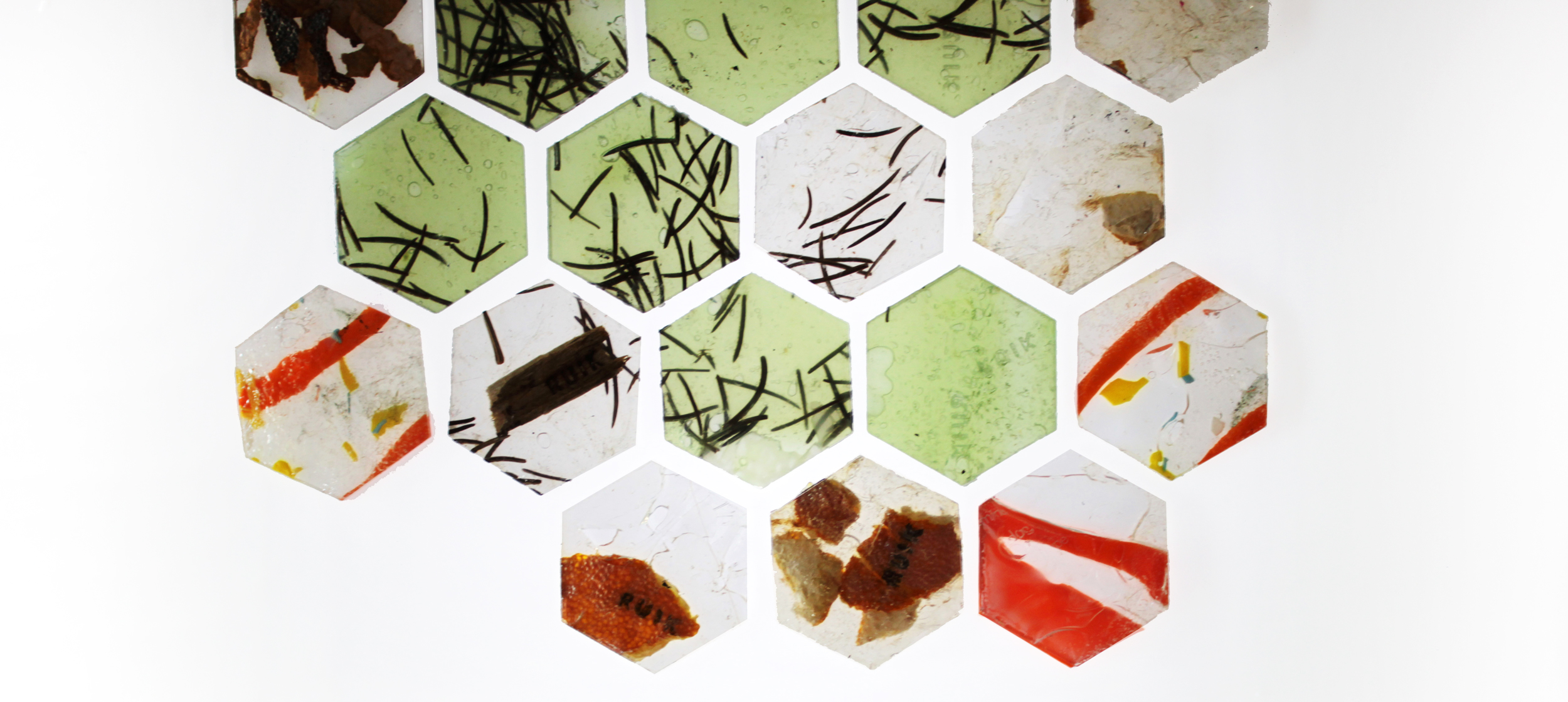 For the bottle cap we've explored many different materials. Biodegradables with the actual leftovers of the main ingredient inside the perfume, for example a piece of orange peel. However setting up a production for this wasn't economically viable. Therefore recycled plastic with a color resemblance of the main ingredient was chosen in the end.
For creating the unique straw in the shape of the letter R we've developed a method which could bend the straws without clogging them in the corners.