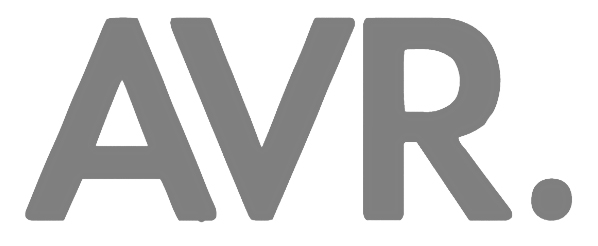 From safety helmet to name tag
AVR was looking for a new way to give their old yellow and blue helmets a second life. We decided to turn them into plate material to create a functional product, which improves the daily atmosphere at work.
Client
AVR
Challenge
Closed loop recycling of old helmets
Outcome
500 new branded name tags
Status
In use
Year
2019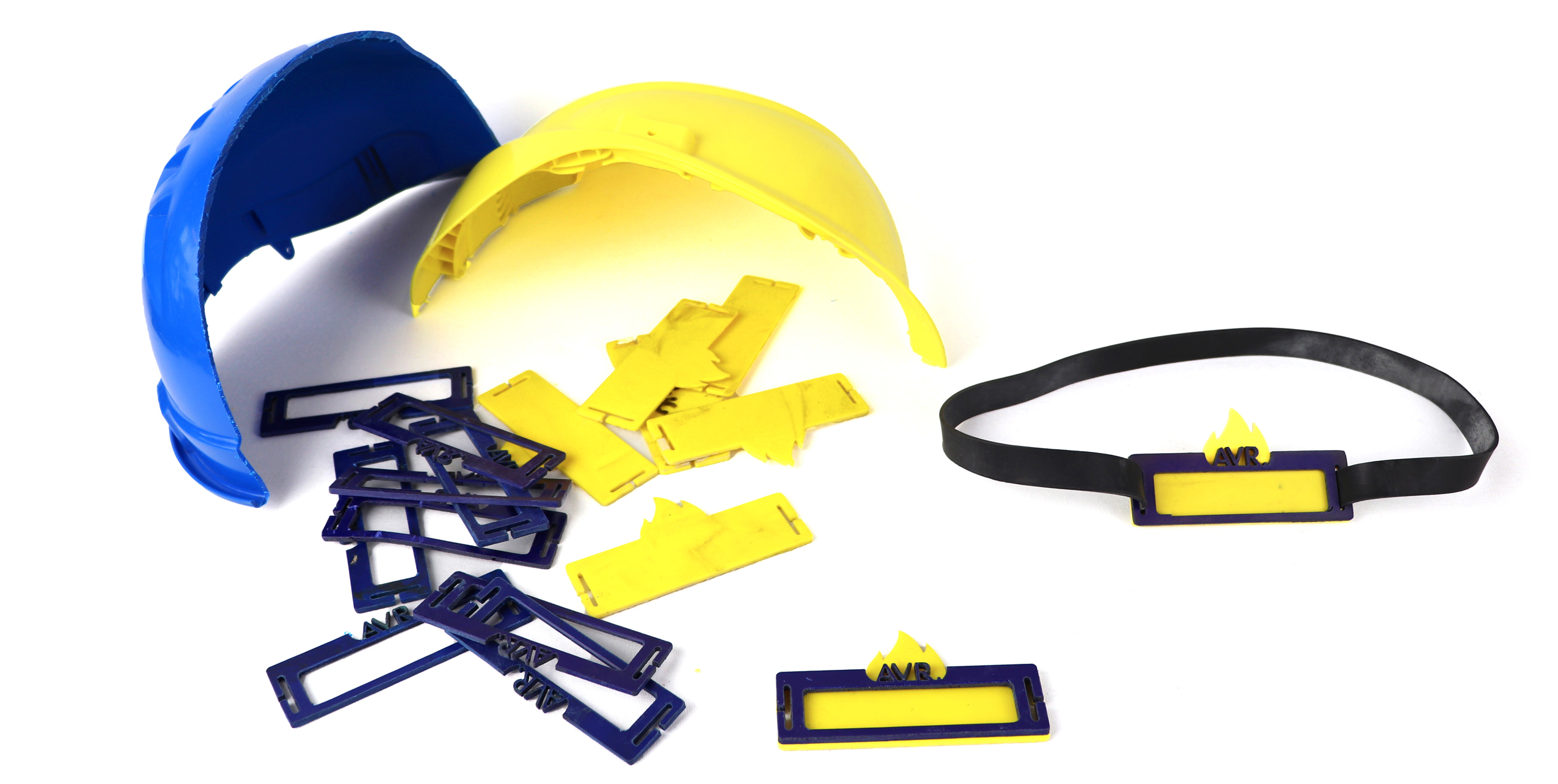 More than 500 name tags made from 100% recycled material were produced. The black rubber is made of recycled car tires and fixes the tag to the helmet. It is important for us to design the whole product to make it easy to take it apart for the recycling process after its lifetime. The different parts, f.e. the yellow name shield, can simply be replaced.