Lynk & Co club in Amsterdam (video source: Lynk & Co) 
Innovating Sustainable Retail Experience
Better Future Factory, in alignment with Lynk & Co's ethos, was commissioned to create a series of innovative retail products that would enhance the customer experience in Lynk & Co's Clubs. Recognizing the brand's commitment to eco-friendly practices and the need to resonate with a youthful target group, we embarked on a project that would embody both creativity and sustainability.
Client
Lynk & Co
Challenge
Creating retail products for in the Lynk&Co clubs across Europe
Solution
3d printed scale models of Lynk&Co cars and display blocks
Status
In clubs across Europe since 2021
Year
2021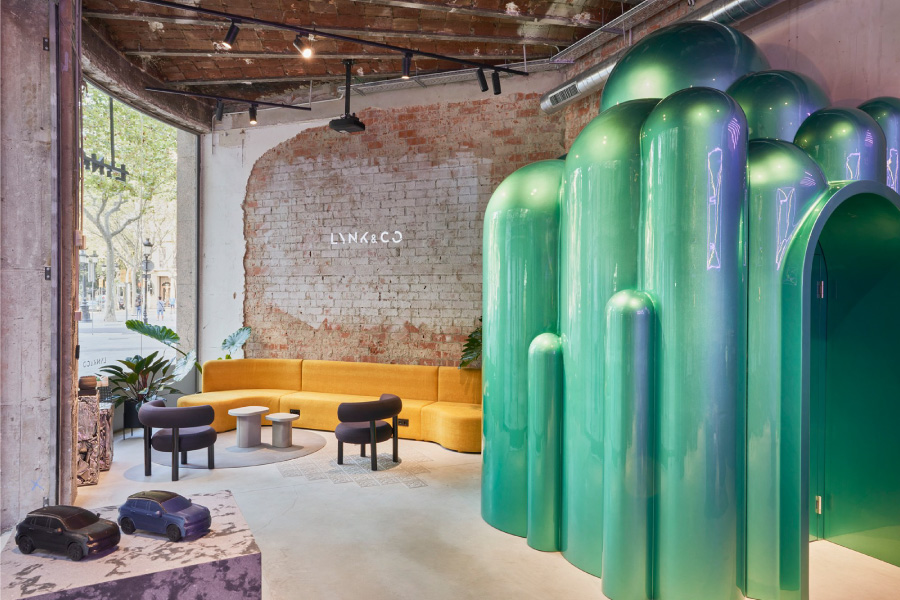 Scale model cars made by Better Future Factory (image source: Lynk & Co)
Lynk & Co is not just an automotive brand; it's a movement that resonates with a new generation of globally connected consumers. With a core focus on connectivity, urban mobility solutions, and sustainability, Lynk & Co is redefining how we interact with cars and our urban environment.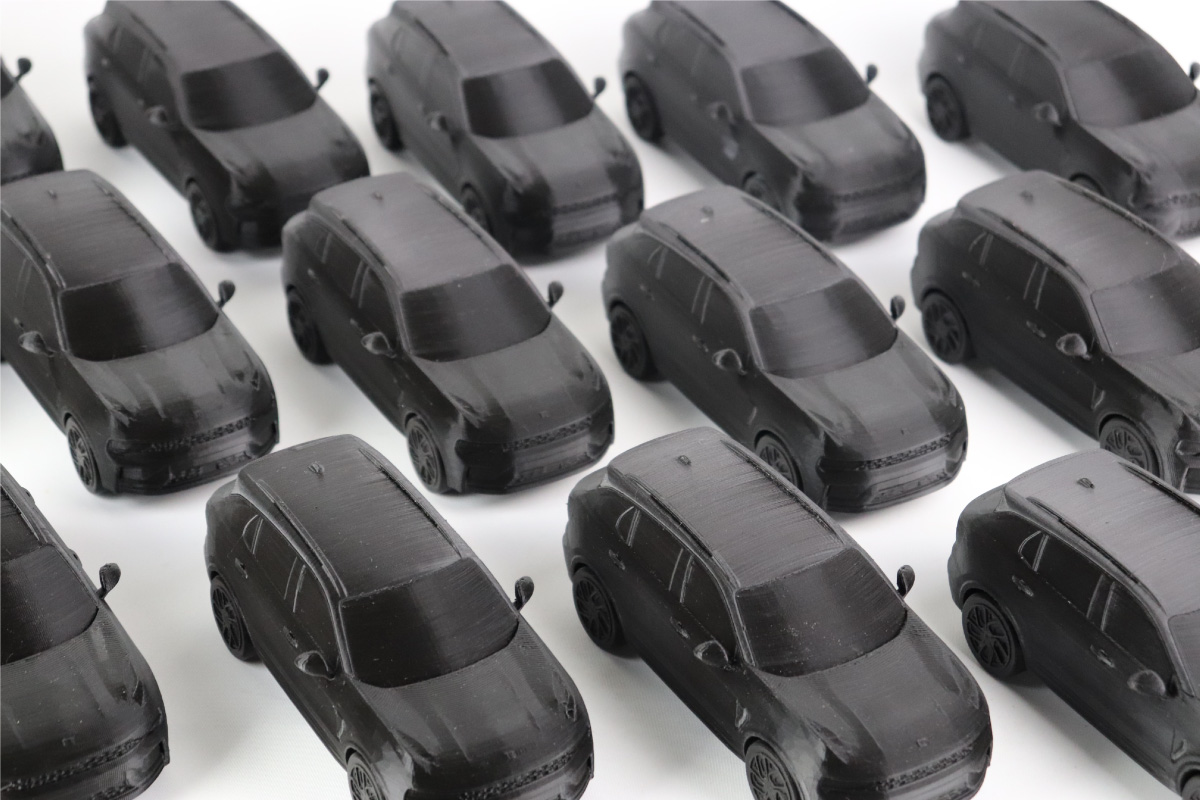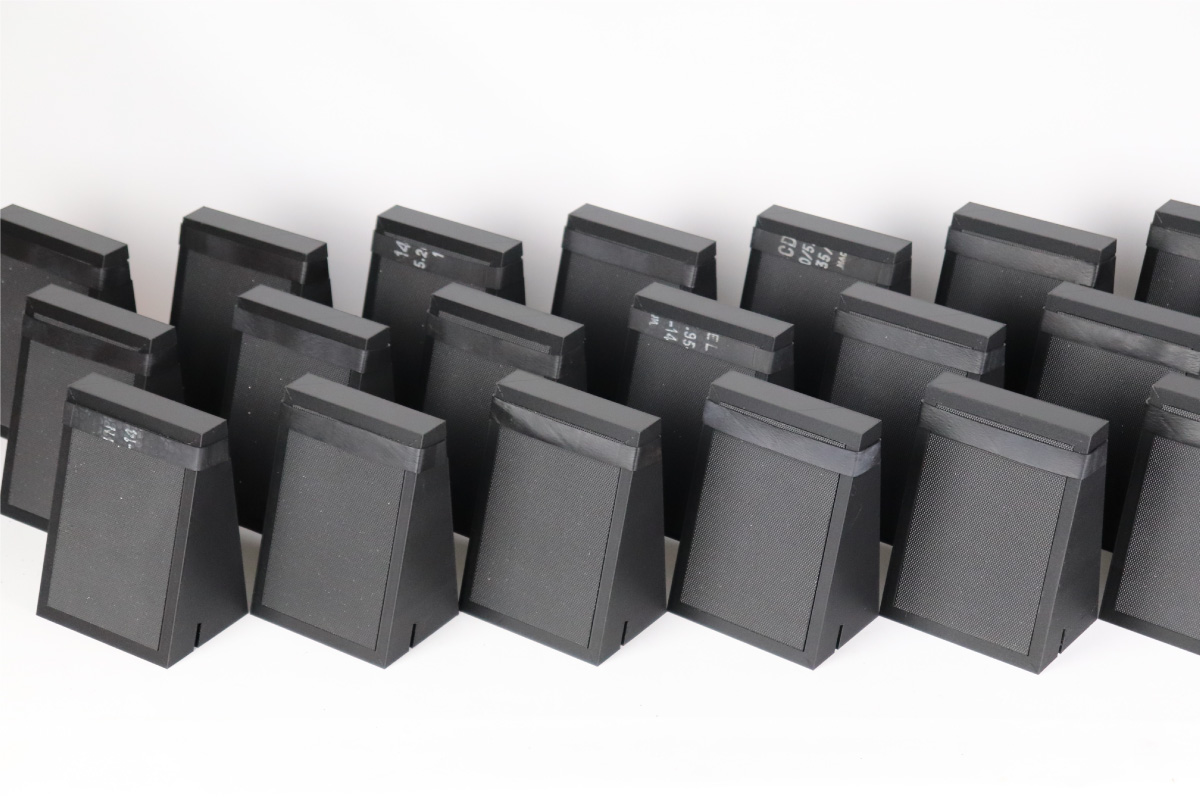 3d printing as a production method
150 Scale Models of Lynk & Co's 01 Model Car: These intricately designed models serve as a tangible representation of Lynk & Co's bold and tech-laden SUV, providing customers with a hands-on understanding of the car's aesthetic and design.

300 Display Blocks: These display blocks, designed for Lynk & Co's Clubs, elegantly showcase information and products like clothing, interior items, shoes, skateboards, and other eco-friendly brands. They not only exhibit products but also manifest Lynk & Co's commitment to sustainable living.

50 Tablet Stands: Also 3D printed, these stands have been deployed across Lynk & Co's Clubs to facilitate information sharing and provide a touchpoint for customer engagement.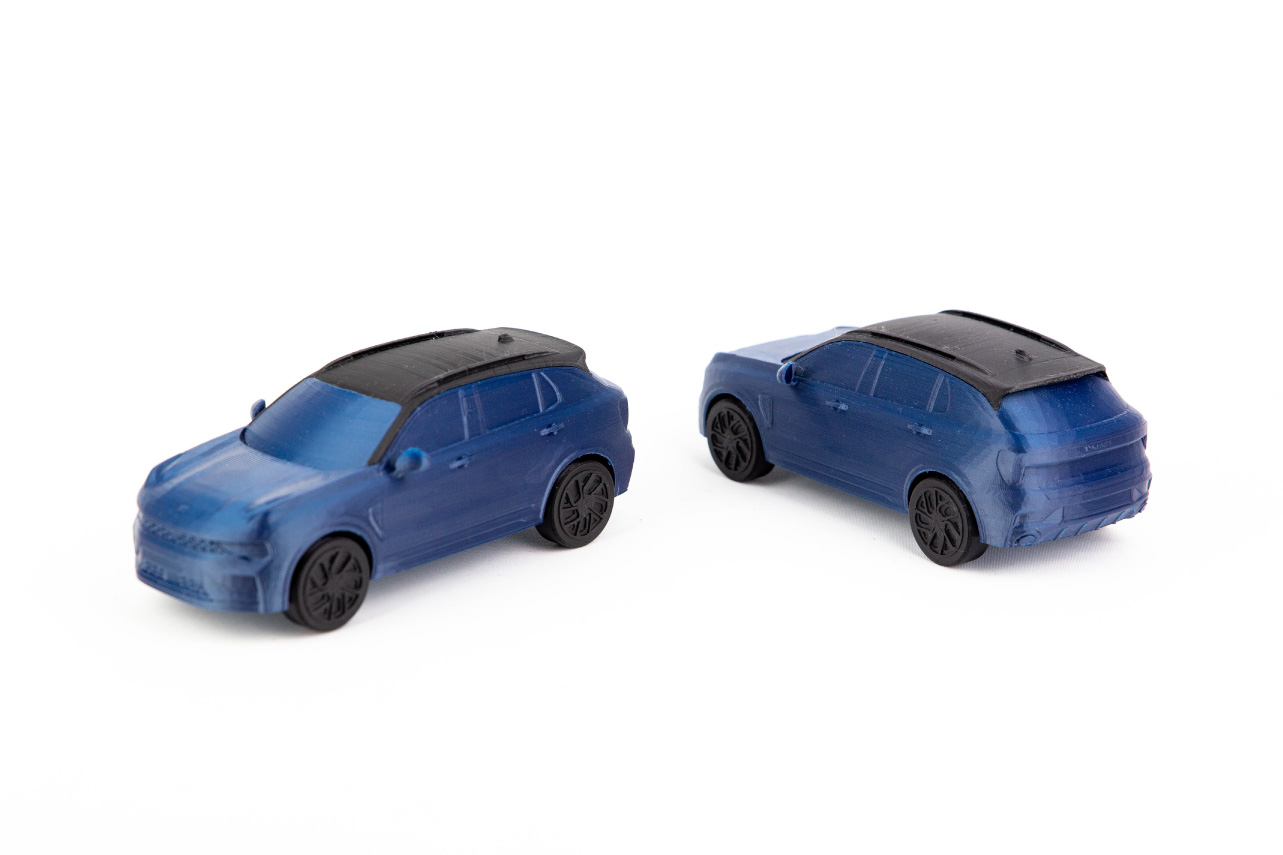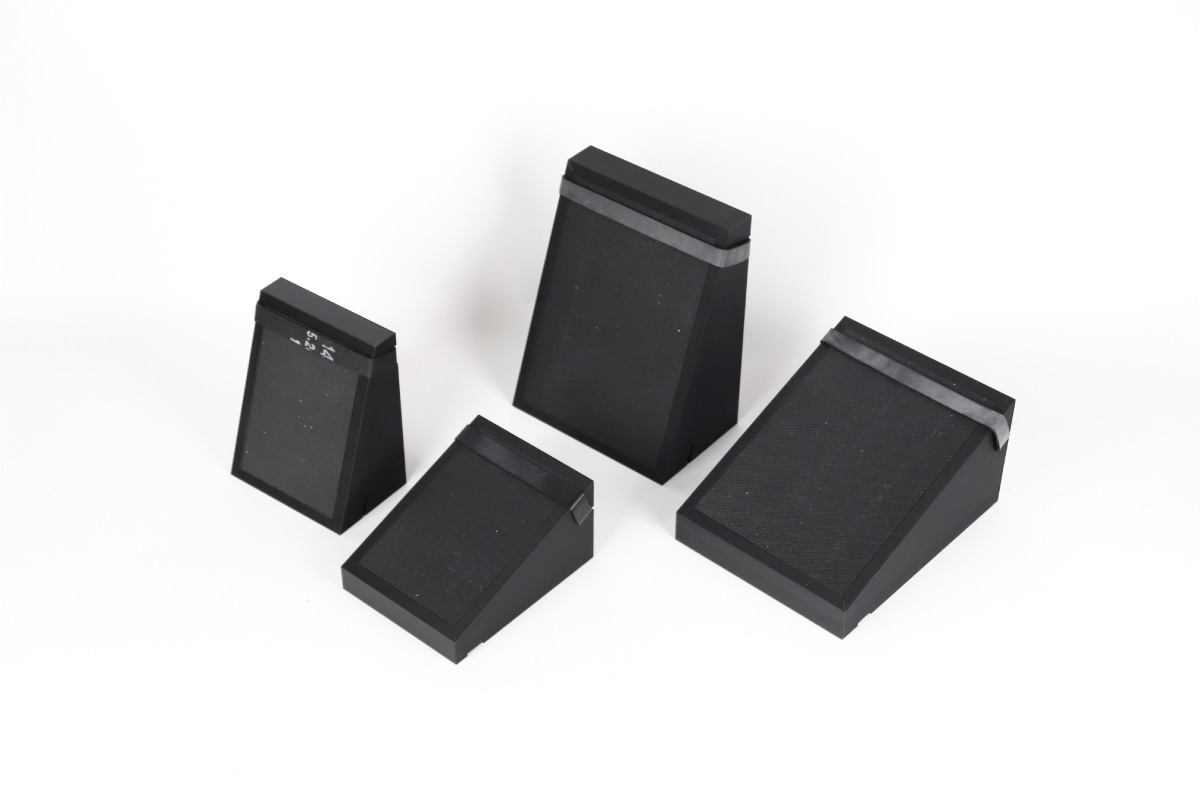 Sustainability isn't just a buzzword for Lynk & Co; it's an integral part of their identity. All Lynk & Co's Clubs run on 100% renewable energy and provide products from eco-friendly brands. Better Future Factory's collaboration aligns perfectly with this vision, utilizing 3D printing to create unique retail experiences while staying true to the principles of sustainability and innovation.
Our partnership with Lynk & Co emphasizes the possibilities of using advanced manufacturing techniques like 3D printing to create customized, small-scale products that not only meet the aesthetic and functional requirements but also align with the brand's core values.
Lynk & Co club Stockholm with scale model of car on the bar (source: Lynk&Co)
Lynk & Co club Rome with display blocks on showcase (source: Lynk&Co)
We at Better Future Factory are proud of our collaboration with Lynk & Co, demonstrating the power of small-scale production through 3D printing technology. Together, we created unique retail experiences that not only resonate with Lynk & Co's youthful target group but also align with the brand's core values. Our ability to innovate, design, and engineer products for customized, small-scale needs emphasizes our commitment to not just aesthetic and functionality, but to the principles of sustainability that Lynk & Co stands for. Together, we are making every interaction a step towards a Better Future.