Trophies are a great storytelling tool for the actual achievement but also for advocating sustainability. By making these trophies from sustainable plastics we add an extra dimension to them. They are often placed in notable places and people are proud to show them. We design and produce custom made trophies made from various recycled plastics which amplify the story of the award. 
Clients
KLM, Frame, Circular awards, Earth Foundation, ICF and many more
Challenge
Creating sustainable trophies
Solution
Unique trophies made from recycled plastic
Status
Available via Upstreamtrophies
Year
since 2016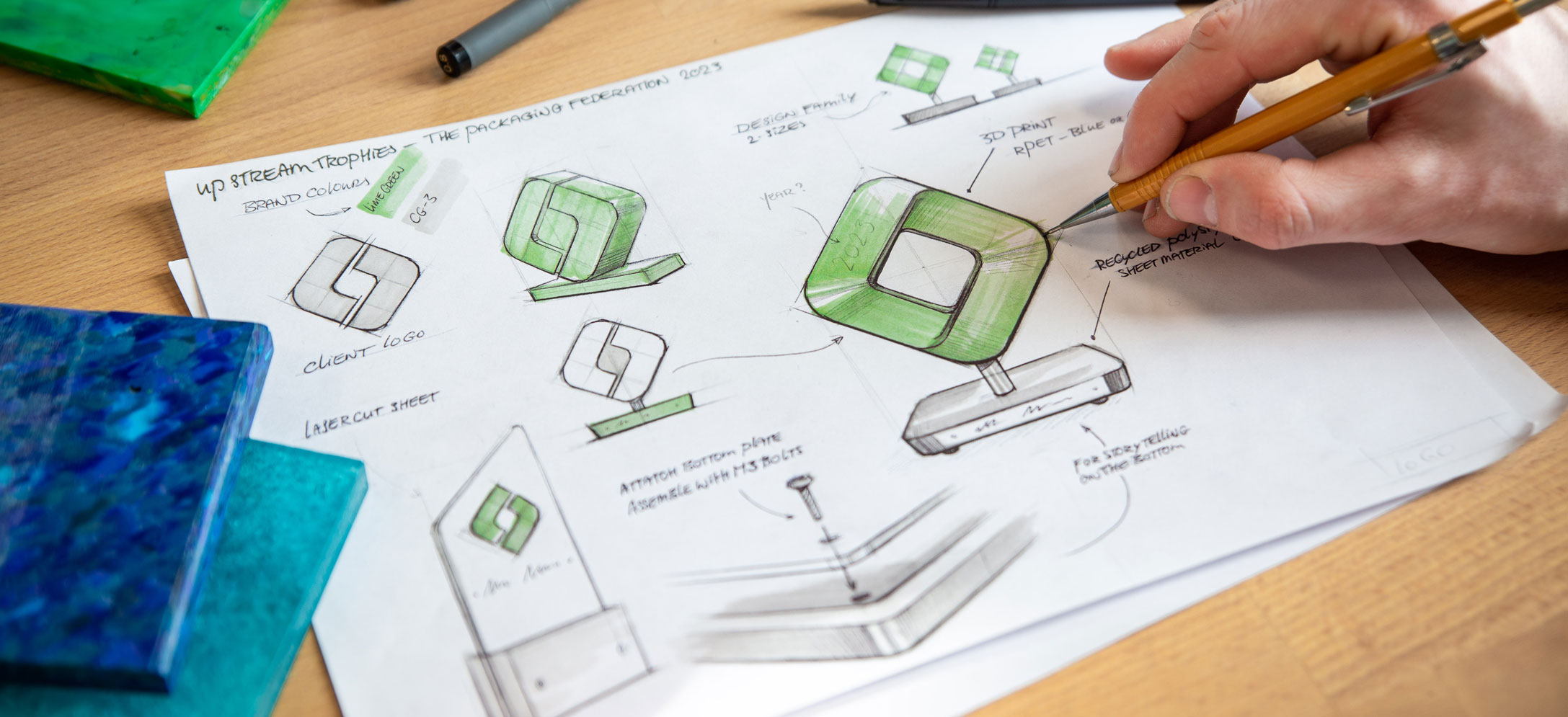 We design and make unique trophies made from recycled plastics for your award event. Our clients can choose from a selection of trophies or tailor made trophies. Both options for the awards are always made with recycled and sustainable materials, with a focus on awards made from recycled plastic. The client can choose from different materials with each their own unique story of origin.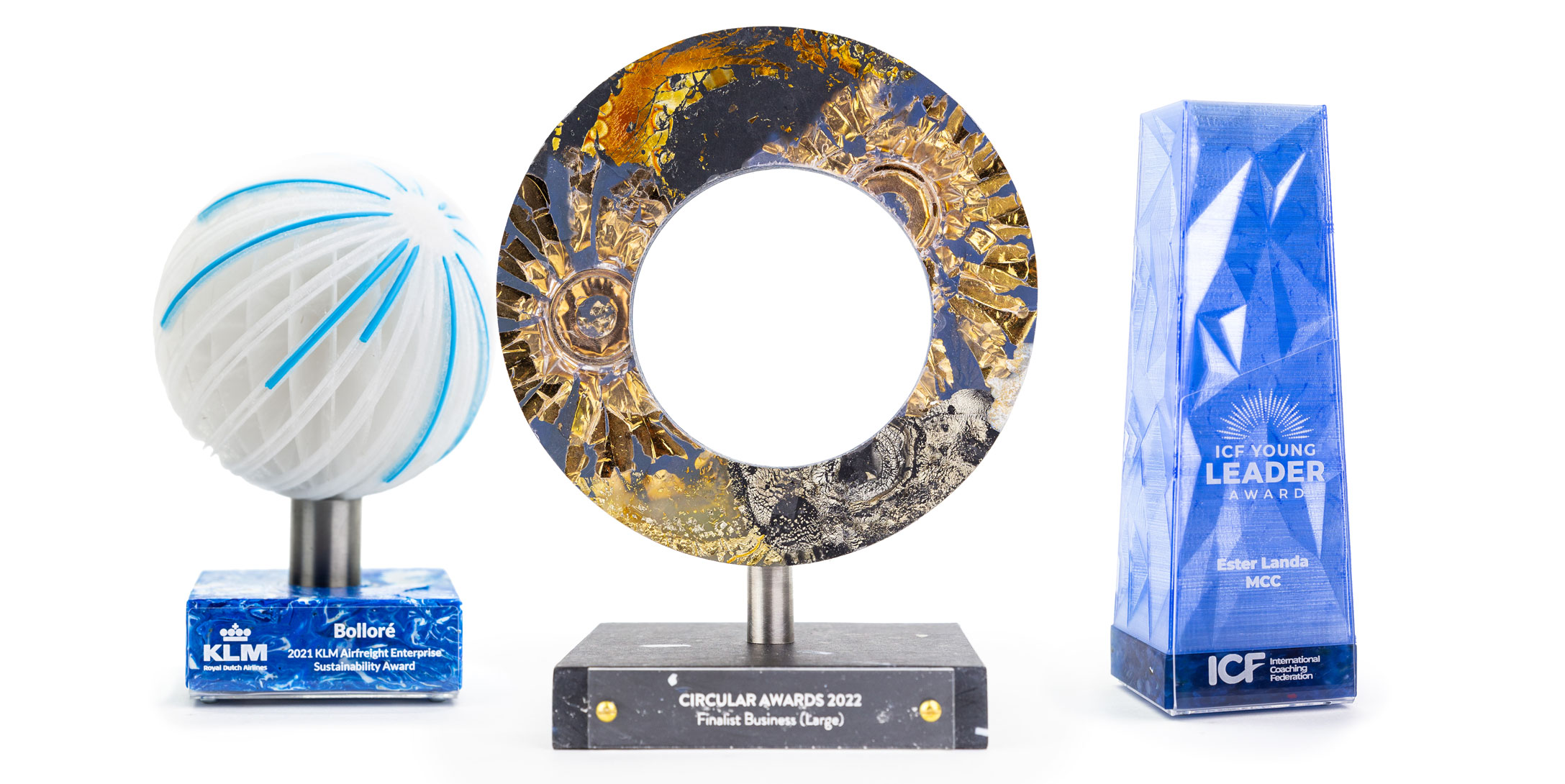 By creating beautiful trophies with state of the art technologies. We transform plastic waste sources into a unique trophy with the help of 3d printing, laser cutting, sheet pressing and other techniques. In this way we can transform almost every kind of plastic waste into new glory.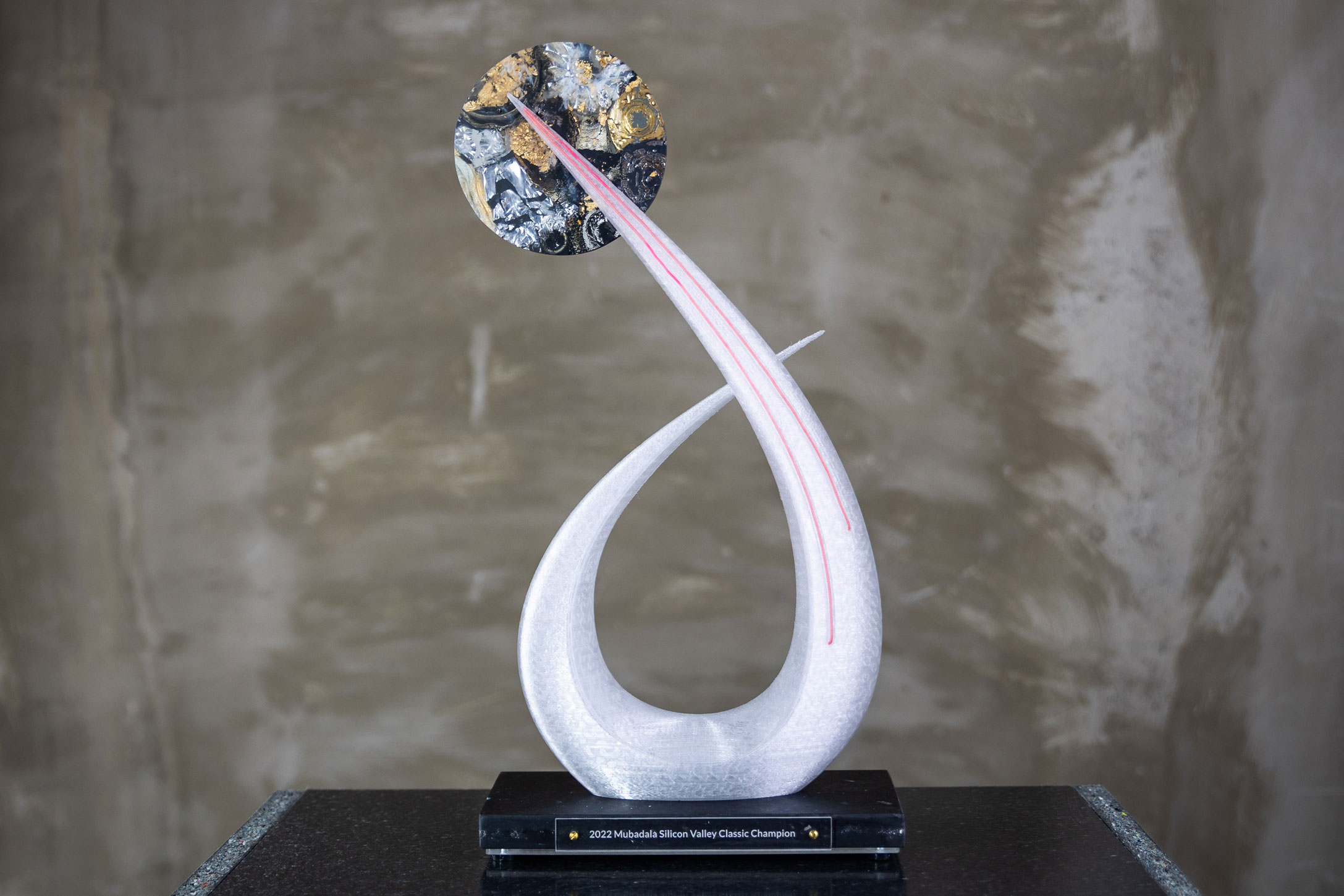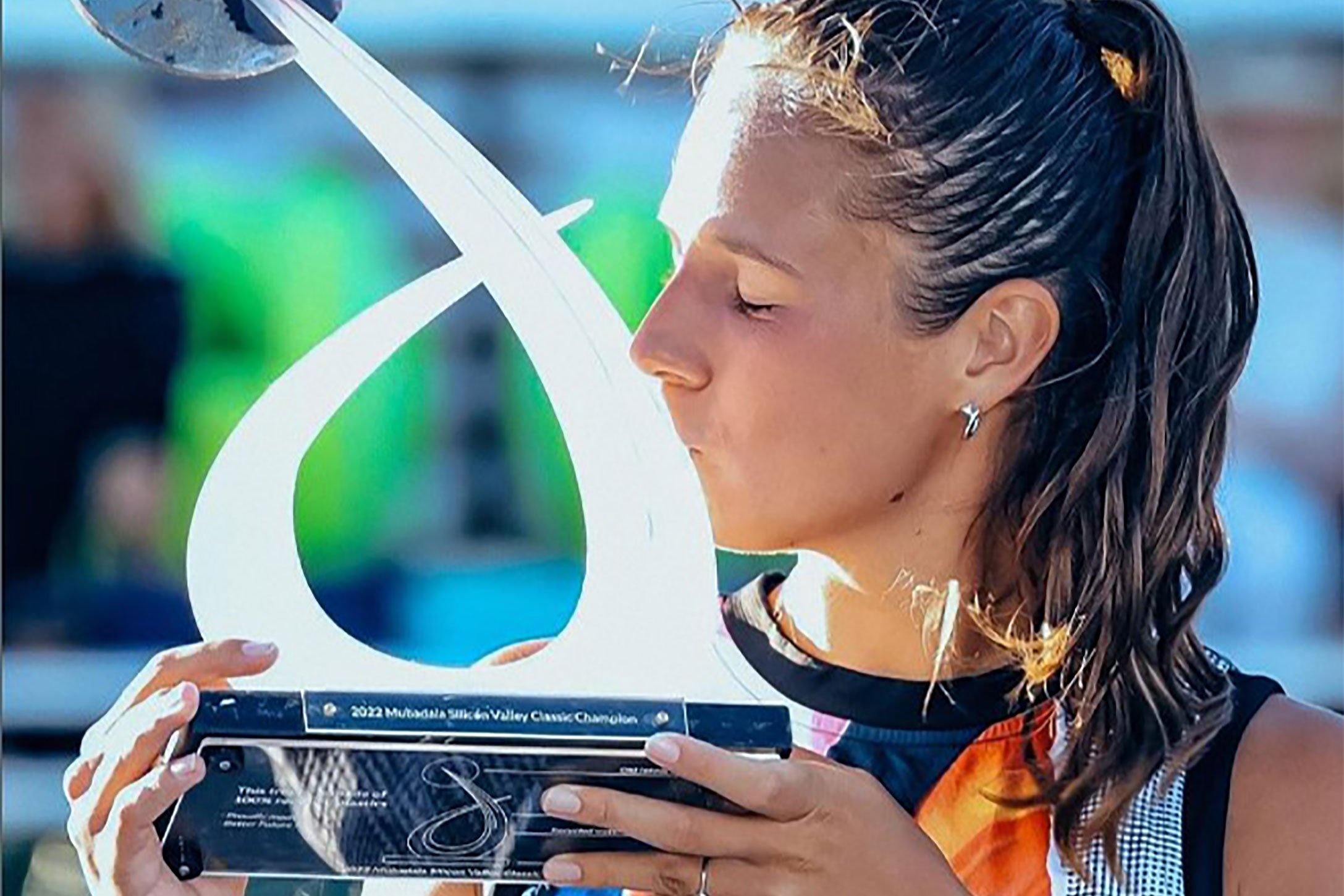 Every waste source has its own story. We make trophies from old refrigerators, fishing nets, airplane parts, old trophies from dog shows, plastic bottles and much more. We can even make trophies from your own plastic waste.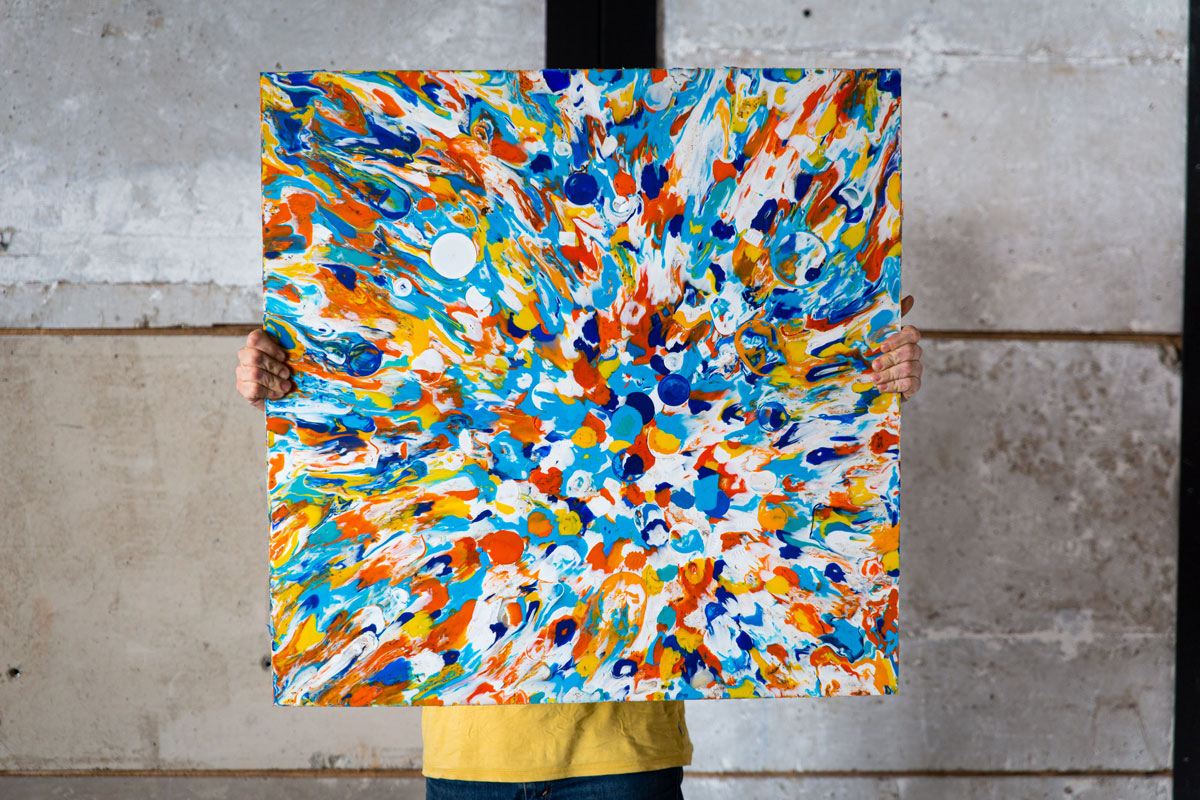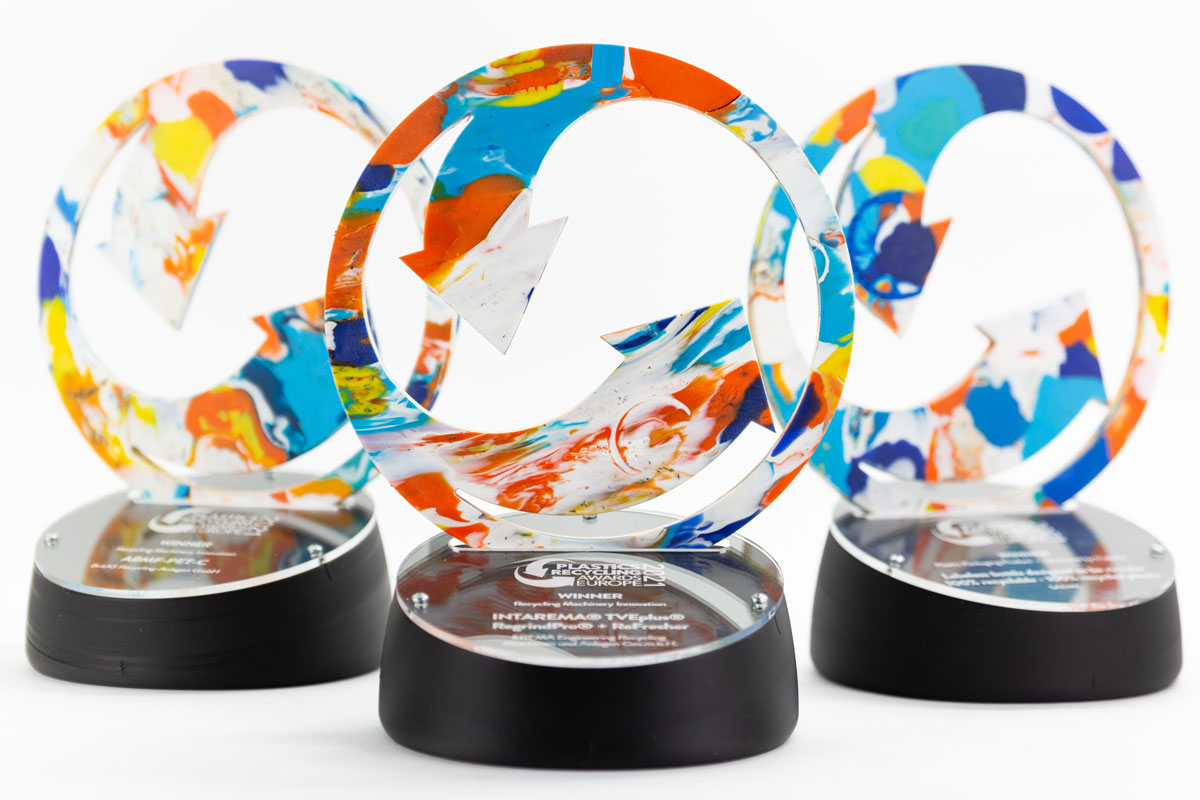 We show the origin of the different plastics with a material passport. 
Choose the perfect trophy from a selection of standard designs & materials. These trophies are all made from sustainable materials and can be quickly manufactured for the events you want to celebrate your winners.