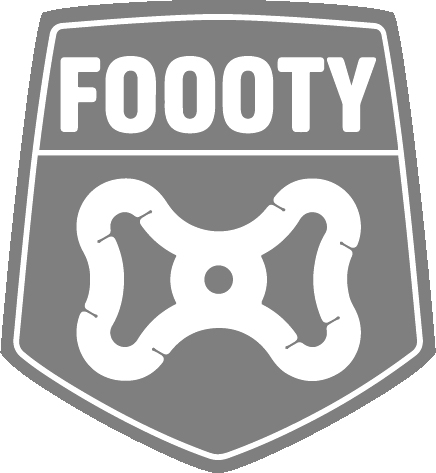 Sustainable redesign of foooty
Foooty is a toy that is made up of multiple connection pieces to give you the freedom to take it anywhere you go. Over the years we've helped toy brand Foooty to optimize the sustainability of their product. The first steps we set in 2015 by creating a version which was made fully recyclable. In 2019 an even more sustainable version was developed, where the product is made from a biobased plastic. 
Client
FOOOTY
Challenge
CREATE A SUSTAINABLE VERSION OF A EXISTING SUCCESSFUL PRODUCT
Solution
A RECYCLABLE VERSION WHICH IS MADE FROM BIOBASED PP
Status
AVAILABLE VIA FOOOTY SHOP
Year
2015 & 2019

Extensive material and production research was an important step in coming up with an sustainable solution for Foooty. This consisted of experiments with different materials, amongst others bioplastics and recycled plastics, on their flexibility. In addition to this we optimized the design for production and usability and delivered production support.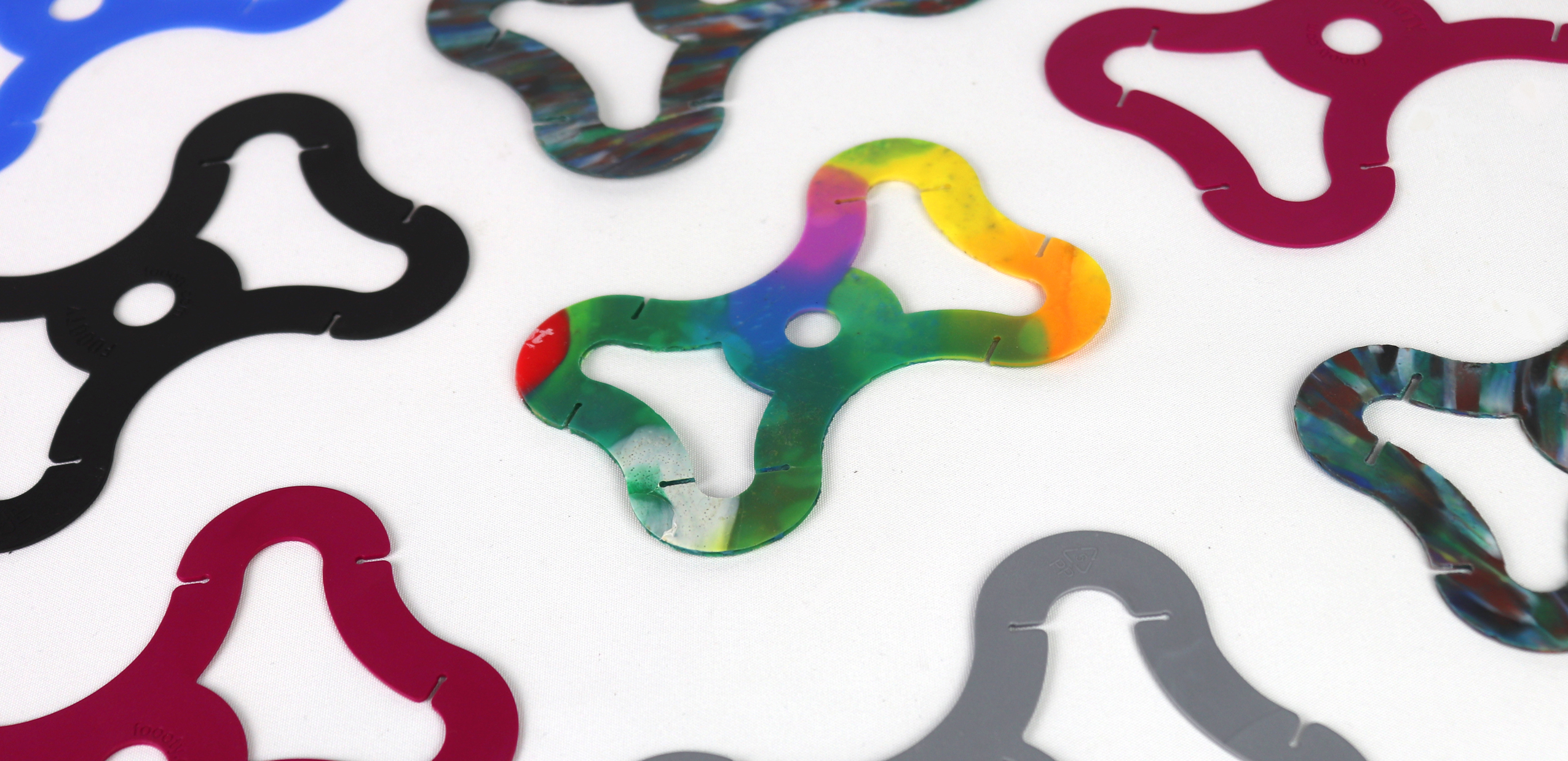 Biobased vs biodegradable plastic
For this project we've investigated the use of bioplastics. These are plastics made from a renewable source like sugarcane or discarded frying oil. It's important to use bioplastics which can be recycled in the existing recycle system, so called "drop-in" biobased plastics. Often bio plastics and  biodegradable plastics are mistaken for the same, but they're not.  The latter can degrade under the right conditions but in practise most biodegradable plastics end up in incineration because they're not separated in most sorting facilities.