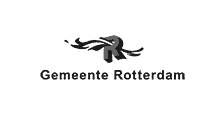 Every year 8-14 millions ton of plastic waste ends up in our oceans. Most of this waste gradually finds its way to open water via rivers and canals. With the "here starts the sea" tiles we want to make people aware that they can make impact by stop littering.
Client
City of Rotterdam
Challenge
Stop people from littering in open water and rain drainage system
Solution
A tile near water sides which tells people their litter will end up in the sea
Status
Tiles installed in and around Rotterdam
Year
2022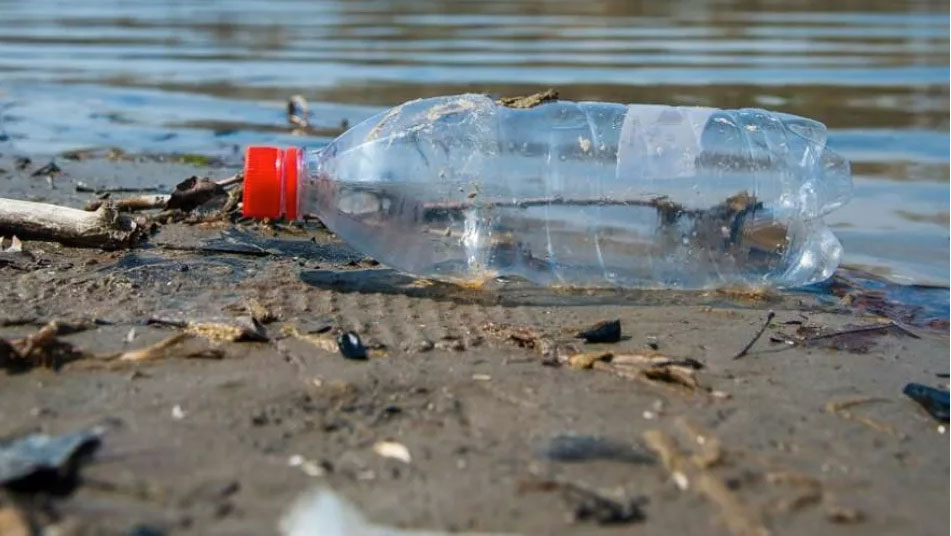 Next to making people aware, the challenge was to make tile from recycled plastic coming from rivers and canals. With a unique production process we succeeded to use this kind of very degraded plastics for a high quality tile.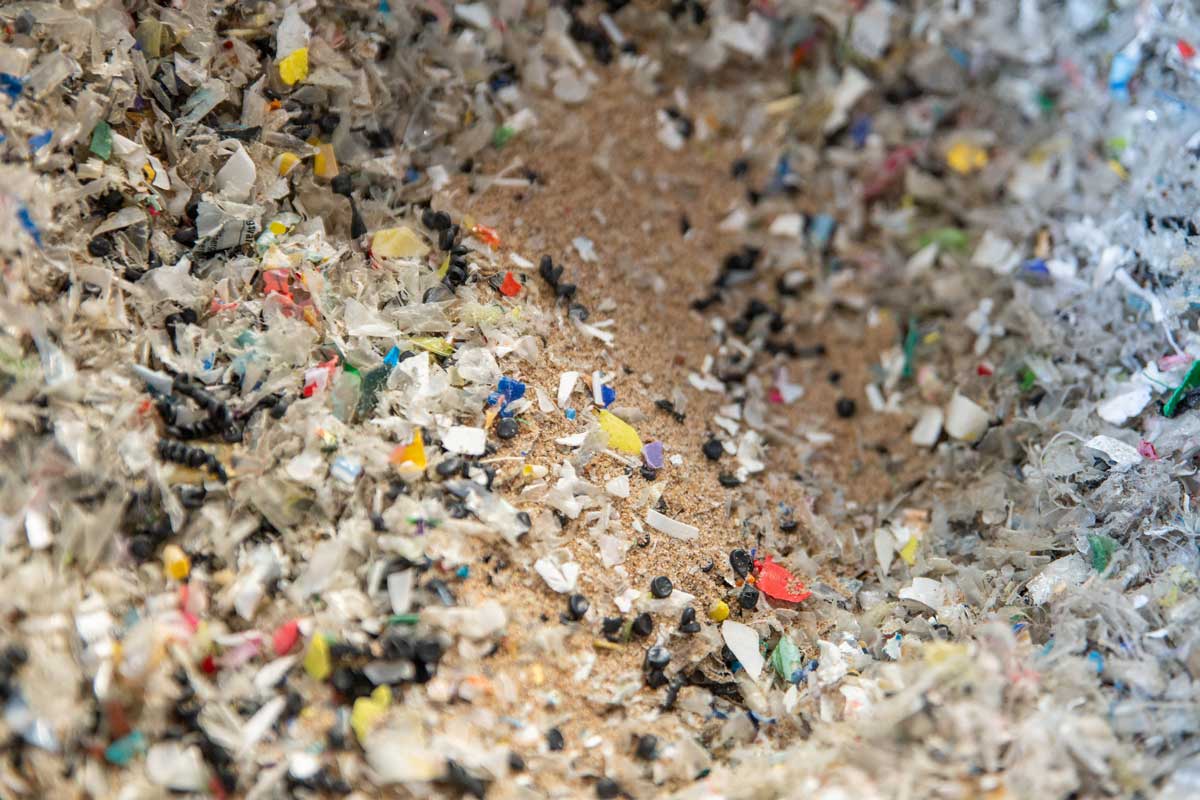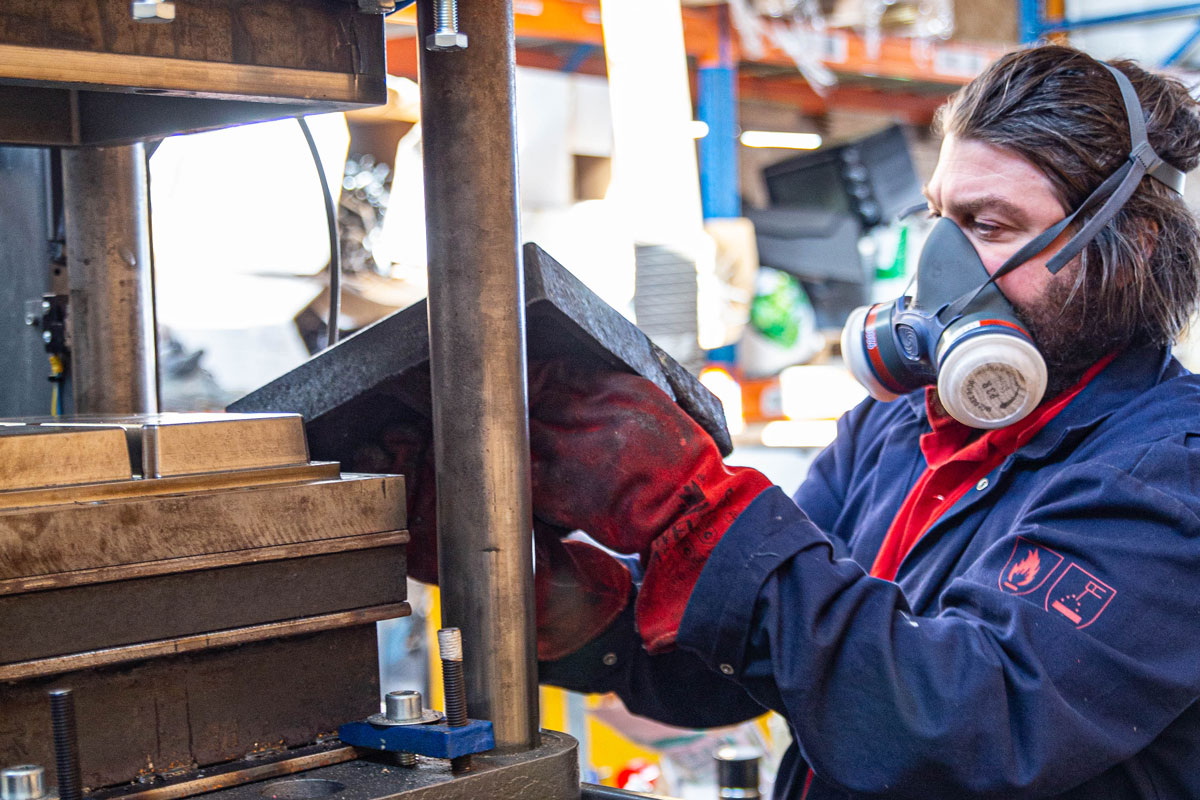 Unique production process
A lot of the plastic waste collected has sand or other debris. Filtering the plastic from the debris would make this waste stream economically not viable and most plastic processing machines can't handle debris. Therefor we work with a tailor made compression molding technology which can handle this kind of contaminated material streams. The tiles we create are incredibly strong!
We would love to receive photos of the tiles in and around Rotterdam. So please share your photo with us via social media or our contact form.